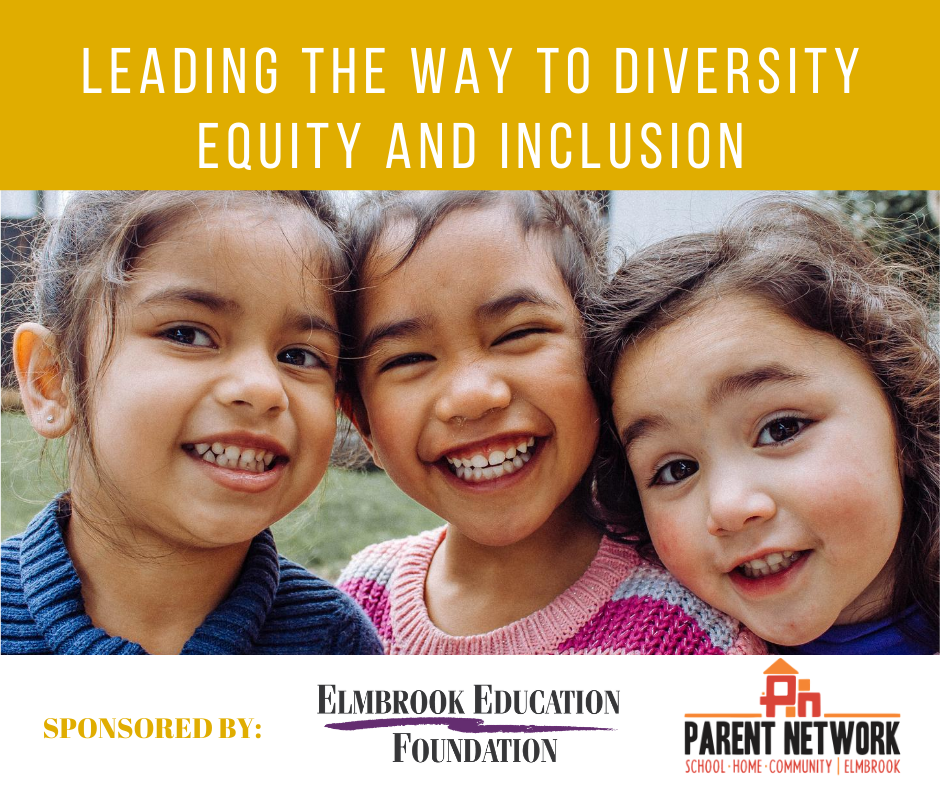 What will we cover?
October 6: We will introduce the basic vocabulary required for productive, innovative, and solutions-based conversations.
October 13: We will consider what we do well, how we could improve, and how to set actionable goals.
October 20: We will talk about how to create a framework that builds trust and allows parents and teachers to develop techniques that they feel comfortable implementing in their classrooms and living rooms.
October 27:After building up knowledge, taking the time for personal reflection, and creating a plan for safe spaces, parents and teachers will be encouraged to think about ways to make this work an ongoing practice.