Diversity, equity, and inclusion (DEI) that helps leaders innovate and authentically connect.
Our purpose is to help organizations create a world where everyone thrives.
Uplifting Impact is a woman- and BIPOC-owned consulting firm committed to assisting passionate leaders in creating powerful diversity, equity, and inclusion (DEI) change in their workplace. We believe that by helping organizations shed practices that are inequitable and non-inclusive, we can allow every person to be able to show up as their whole selves.
We strive to make every person a part of the DEI journey and work collaboratively with companies to nurture and guide inclusivity efforts — without judgment. We can build stronger, more successful, and equitable organizations by helping teams reflect, grow, and learn invaluable skills.
What makes us different from other DEI consulting firms?
Uplifting Impact equips organizations with the tools required to create inclusive environments. We are...
Practical — Creating research-backed solutions for organizations and the people within them.

Community-First — We provide a fellow practitioner inter-organizational network through our membership, workshops, and annual summit, providing top-of-industry 1:1 and group support.

Woman & BIPOC owned — Our identity and lived experiences inform and enrich our authentic approach.
We believe in UPLIFTING IMPACT!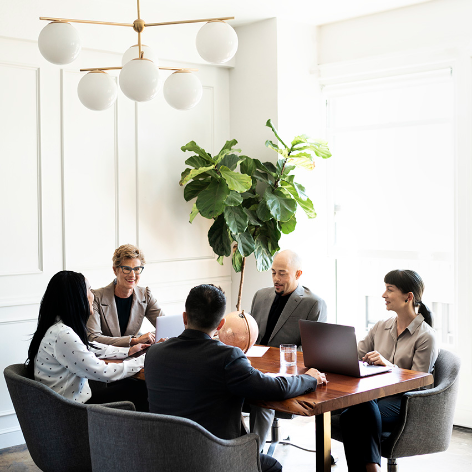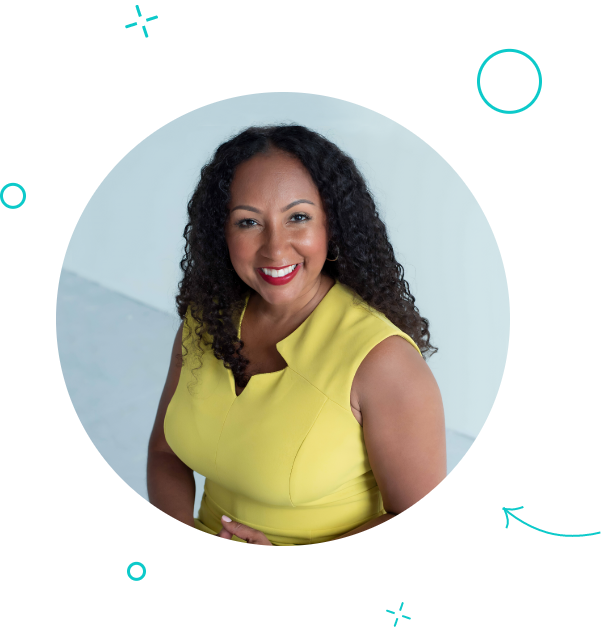 Deanna Singh wants to live in a world where marginalized communities have power. As an expert social entrepreneur, she is dedicated to making the world a better place, and she will build or break systems to create positive change. While tackling complex social challenges, Deanna gives audiences the tools and courage to imagine, activate, and impact the world as agents of change. She is described as a trailblazer and dynamic speaker who is at the forefront of social change. She is an award-winning author, educator, business leader, and social justice champion who speaks to over 50,000 people annually!
Justin Ponder is a Ethnic Studies, African American Studies, and Ethnic Minority Literature professor. He has published in numerous journals and books on the issue of race and identity politics, exploring ways to bridge the gap between who we are and who we must become to achieve a more equitable world. He knows how to masterfully weave the academic with the practical and the political with the personal, so people can better appreciate the complexity of the issues while finding clarity about their responsibilities. He's known for his ability to teach difficult lessons in gentle ways — combining heartbreak and humor to inspire hope.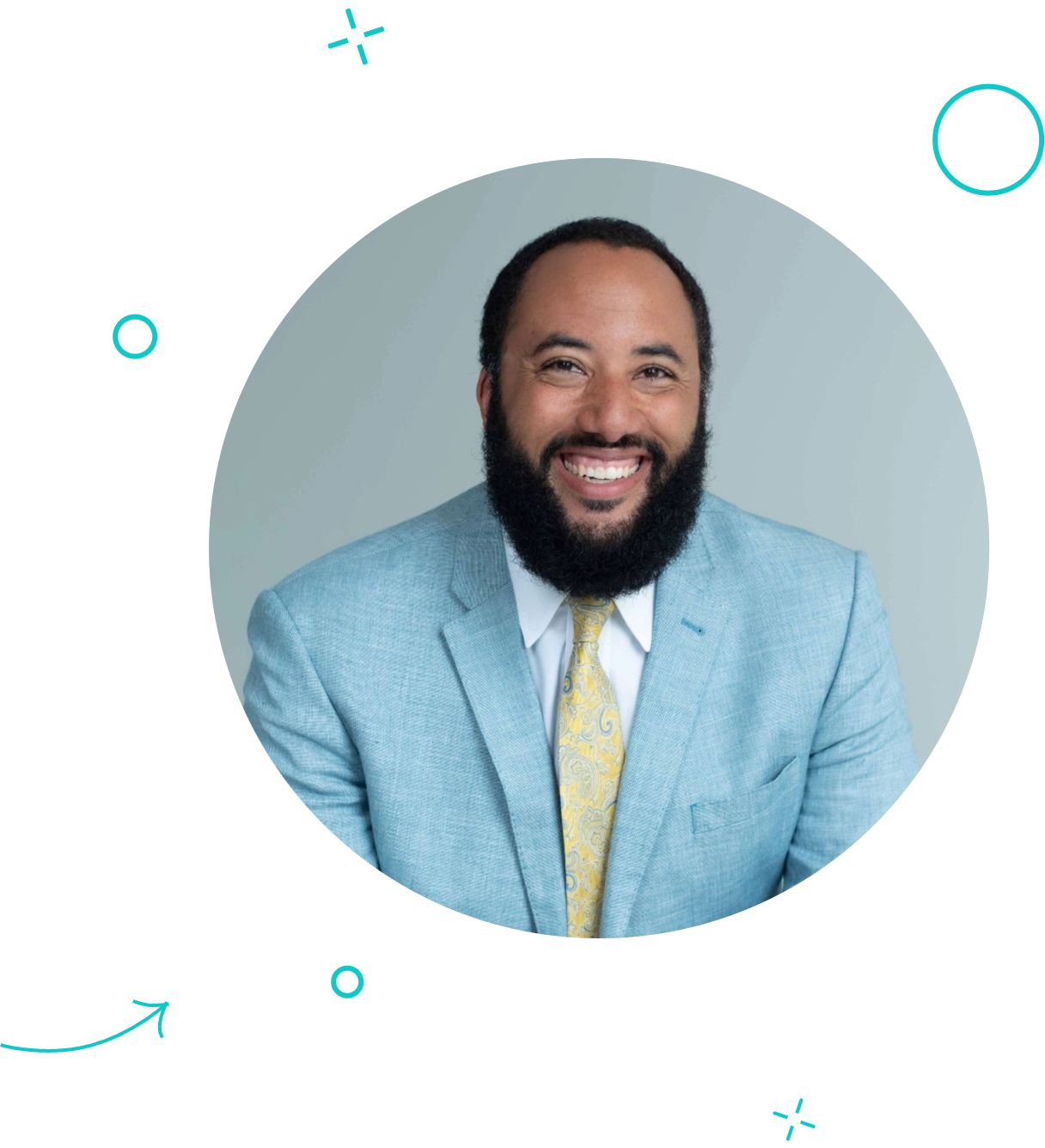 Our Certifications and Designations
We pride ourselves on belonging to the following certifiers and groups: