8 Black Entrepreneurs Making an Impact
February 16, 2023

Deanna Singh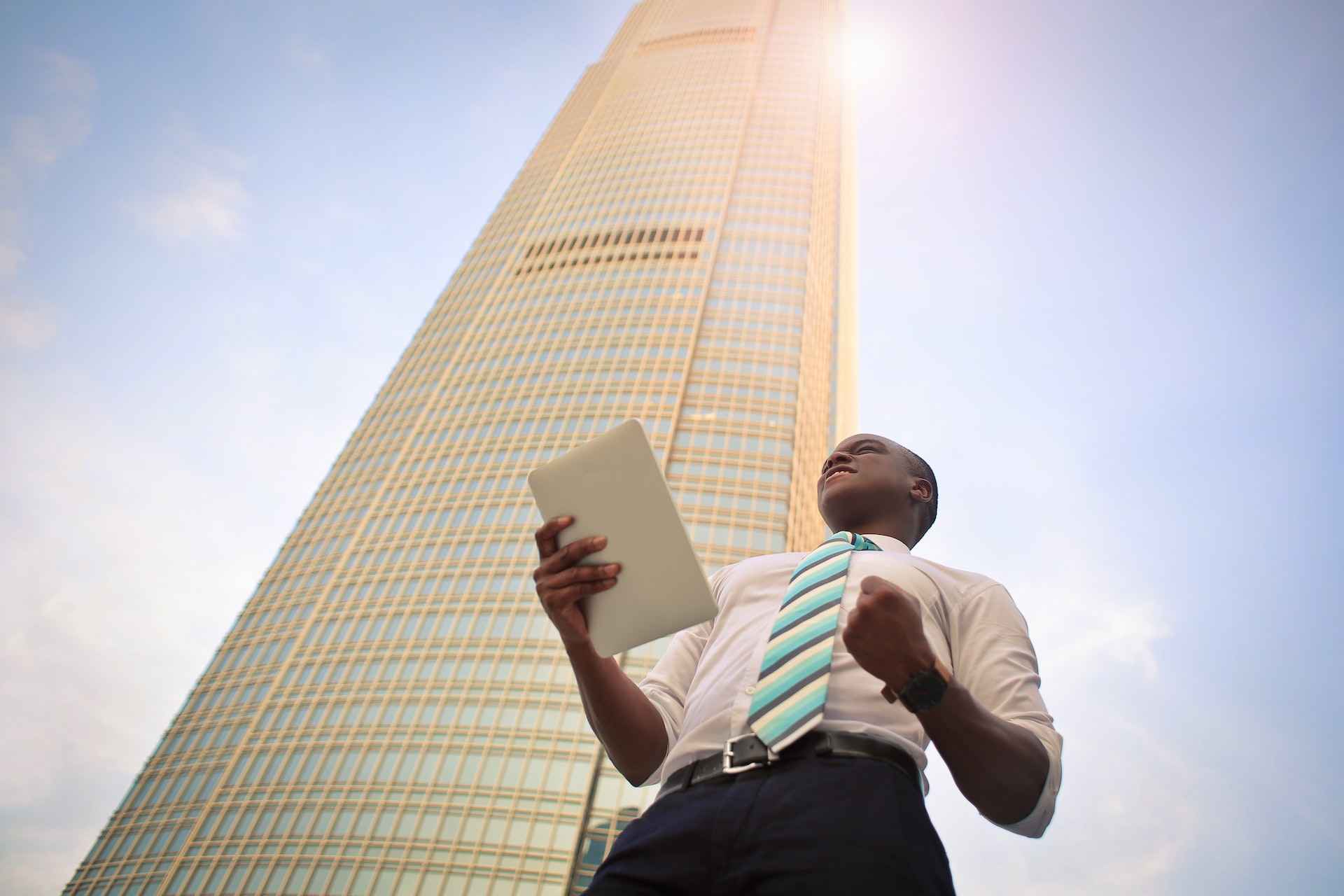 It's Black History Month—a well-intentioned time of year that can, unfortunately, be used as a "free pass" to gloss over Black people and our history for the other 11 months of the year (see my blog post on Using Black History to Propel the Future for more). Additionally, it's crucial to remember that Black innovation and changemaking do not solely belong to the past—to history.
Today, Black people are making waves and making strides in many industries and roles. According to NBC News, Black-owned businesses have skyrocketed in recent years, increasing by an incredible 38 percent from February 2020 to August 2021.
Let's celebrate Black Present (instead of History) today by spotlighting 8 incredible entrepreneurs.
Each one of these innovators has used their drive and know-how to create something extraordinary -– whether protecting Black lives, amplifying voices, promoting education, or creating a better planet, these business-savvy individuals are changing how the world works.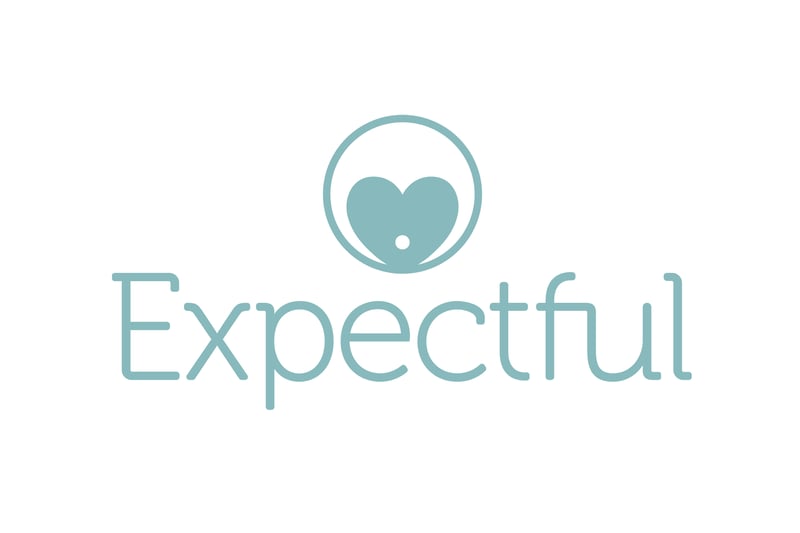 As a trained doula and member of Birth Coach Milwaukee, childbirth and parenthood are tremendously important to me. Nathalie Walton, CEO of Expectful, has firsthand experience with the difficulties of pregnancy and childbirth, and she's working to make the experience safer and smoother for parents expecting a child.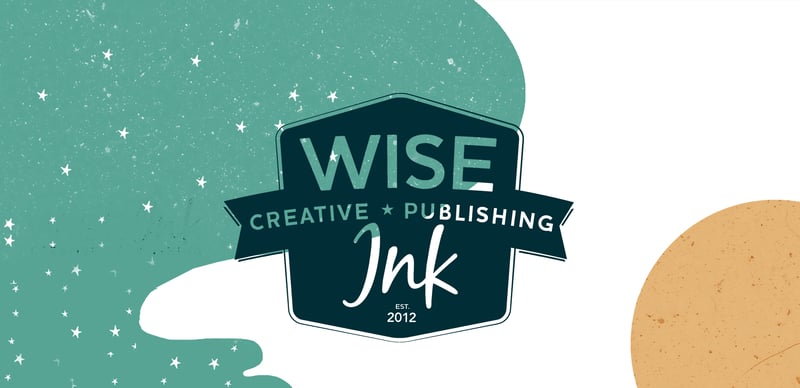 Dara states that her work is "centered around her belief that books can save lives, open doors, and build bridges." As the co-founder of Wise Ink Publishing in Minneapolis, she has made it her mission to advance marginalized voices through literature. She is also a professional speaker and a board member of The Loft Literary Center.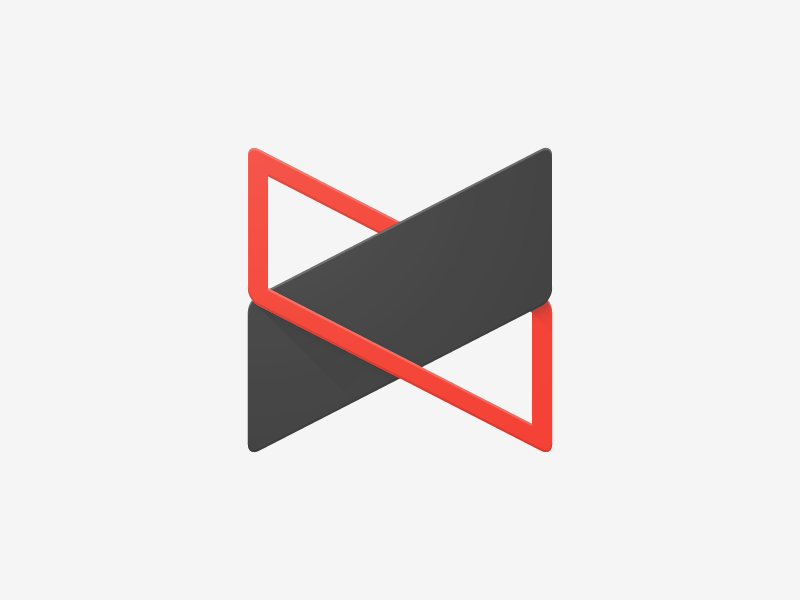 Marques Brownlee has been called, "the best technology reviewer on the planet right now." That's high praise, considering the sheer number of competitors! Brownlee has been a big name in social media for over a decade, with over 16 million followers on YouTube and 3 billion video views, and his work has helped to center Black people in the tech industry (which is predominantly white).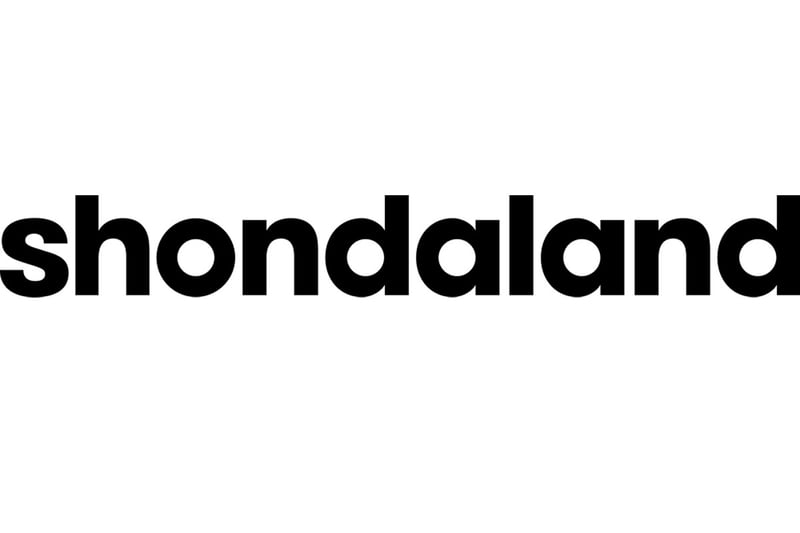 Over the last several years, Shonda Rhimes has been an unstoppable force in Hollywood, spearheading the development of shows like Grey's Anatomy, Scandal, and How to Get Away with Murder. Rhimes is also the author of the New York Times bestseller Year of Yes. Her productions have amplified Black voices in new ways.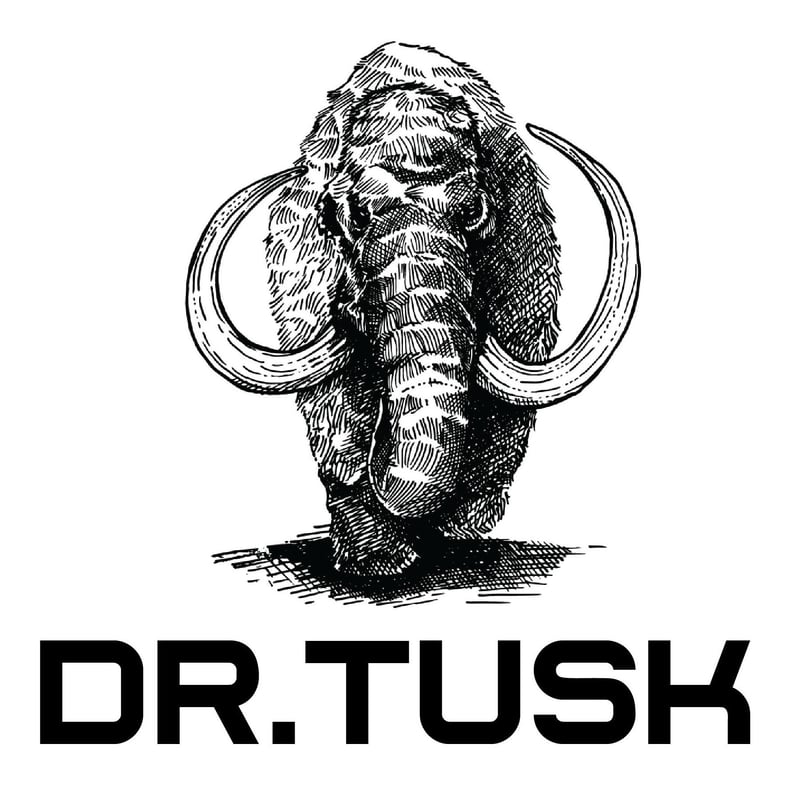 Randall Williams, CMO of Dr.Tusk
Randall Williams was named one of the "Next Generation of Black Leaders and Entrepreneurs" by Forbes. Dr. Tusk, of which he is CMO, focuses on sustainable, eco-conscious personal care products and has a mission to protect endangered elephant populations by "donating 5% of profits to charitable partners in the field."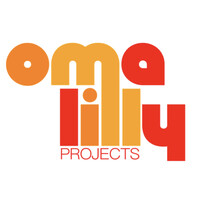 Hailing from Milwaukee, Binta Brown is the founder of omalilly projects, a "talent management, television/film/documentary development and production company & consultancy focused on discovering, developing, marketing and building worlds and companies around talent and the stories they tell." Brown and her partners are committed to helping young, up-and-coming musicians reach the next level in their careers. She recently made the The Forty Women To Watch Over 40 list.

Vimbayi Kajese's mission is to democratize the tools and processes of innovation. She founded #Adtags, an online platform that helps conscious brands—including marketers, advertisers, and entrepreneurs—collaborate easily, quickly, and on their own terms. Her TED Talk, called "Can an Image Save a Life" is worth a watch!

For many young people of color, higher education seems impossibly out of reach. Christopher Gray is aiming to change that through Scholly, an app which provides resources to help underserved students find and win scholarships for college. Gray is a Forbes 30 Under 30 recipient for social entrepreneurship.
--
These 8 innovators are just a small sample of the many amazing Black entrepreneurs and changemakers out there who are forging a new path. As we celebrate Black History Month, it's important to recognize Black excellence in the present, as well as the many accomplishments of our past. Let's honor the genius, creativity, and boldness of Black entrepreneurs by recognizing their accomplishments, amplifying their stories, and using them as inspiration for the next generation of changemakers.