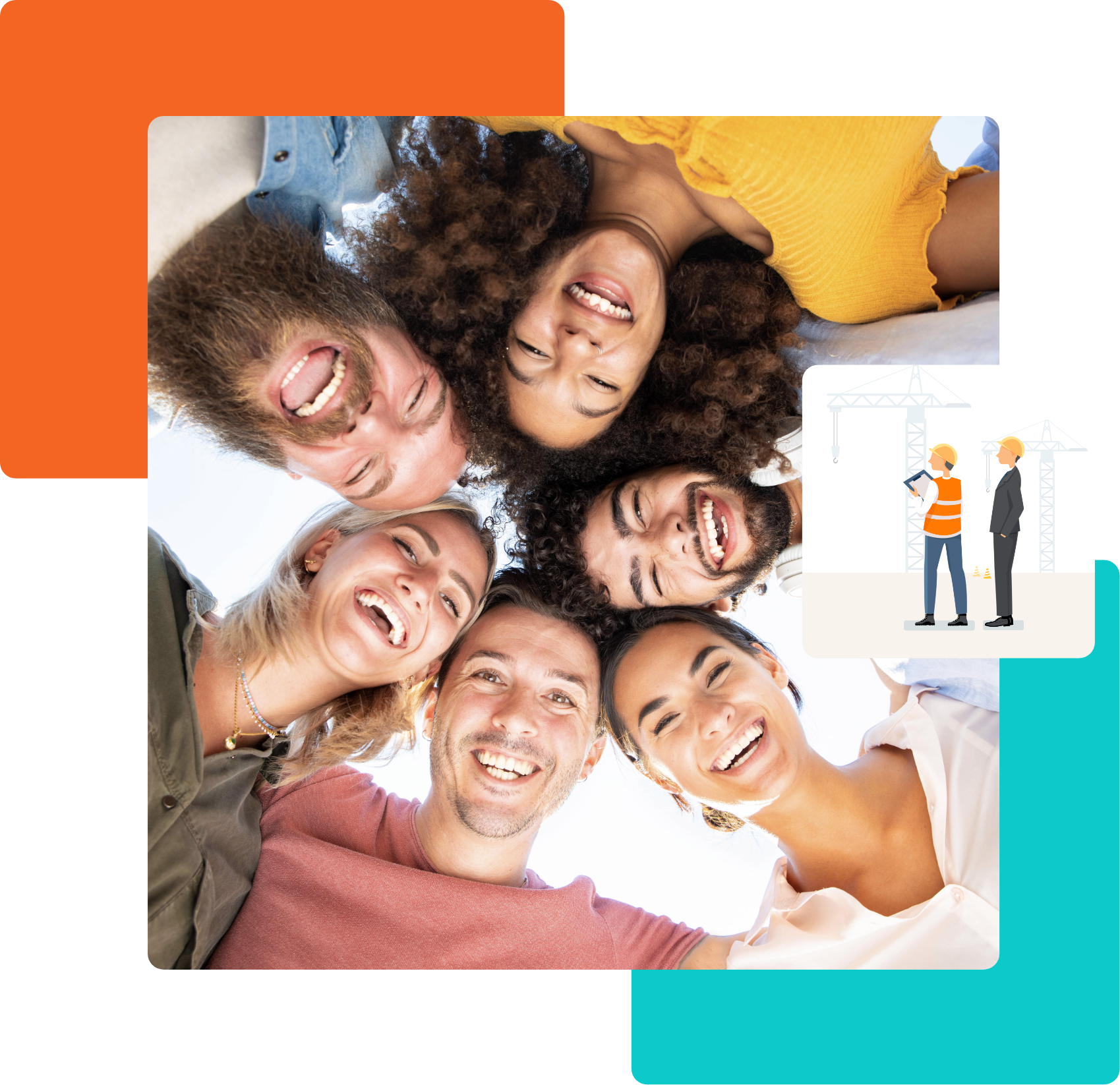 What is a Bridge Builder?
Bridge Builders are individuals in an organization who cultivate authentic connections between people from different backgrounds. They are powerful allies for inclusivity and equality for underrepresented groups (BIPOC, women, people with disabilities, LGBTQIA+ folks, veterans, and more).
Good news
— everyone in an organization is a Bridge Builder!
Why do we need Bridge Builders?
Organizations creating DEI initiatives need people with the knowledge and practice to leverage their unique skills, passions, and position to drive positive change!
Understanding Bridge Builder types gives everyone the opportunity to create a community of impactful DEI engagement.

What's Included
Through Uplifting Impact's years of work in DEI consulting across many businesses and organizations, we've identified 4 types of Bridge Builders that exist in the business world. In a high-functioning organization, all of these personas are represented throughout the company.
Understanding of the 4 Bridge Builder personas

How to identify and engage each type

Knowledge to clear the way for people and empower them to make positive changes in their organization

How to align talent in an organization with its purpose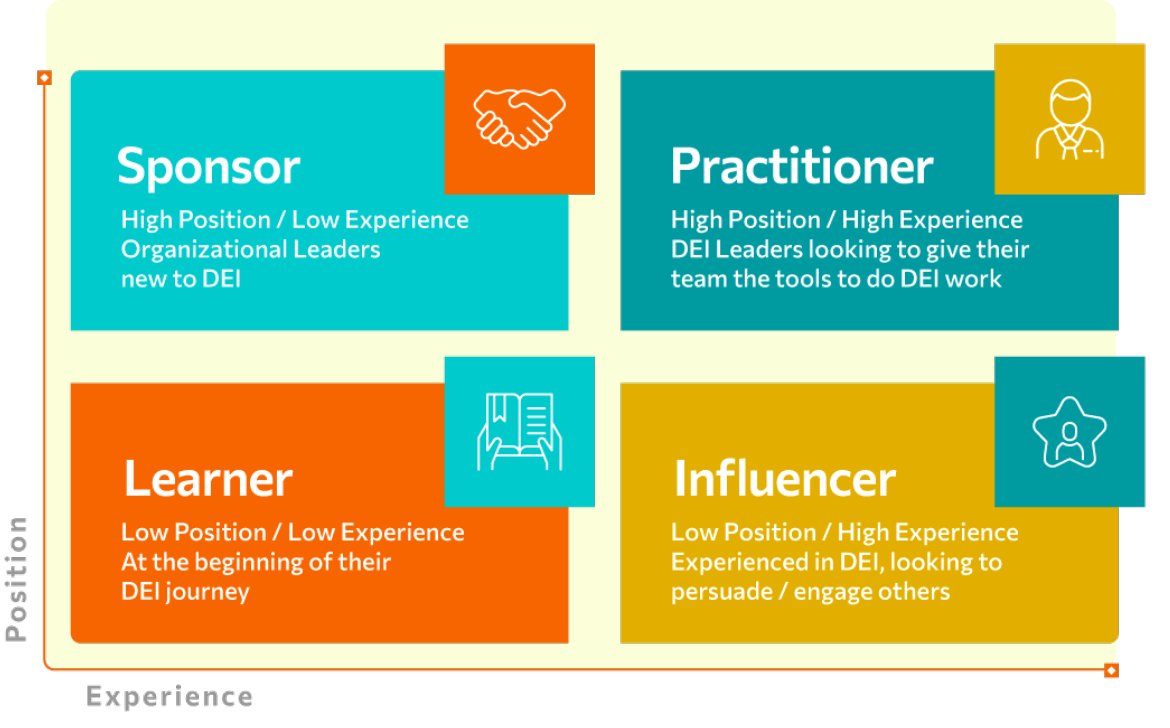 DEI Assessment
Want to know where you land on the DEI scale?
This survey will help you understand the range you're at from an organizational perspective in the Diversity, Equity, and Inclusion space and help get you focused on where to go next in your inclusion journey!"