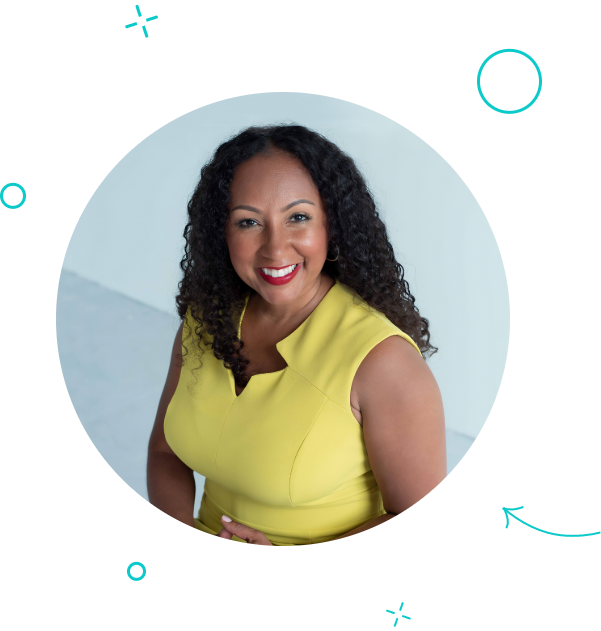 Deanna Singh
Chief Change Agent
Deanna is a sought-after speaker and trailblazer in the field of social change. As an expert social entrepreneur, she is obsessed with making the world a better place, and she will build or break systems to create positive change. Her dynamic presence and inspirational messages impact over 100,000 people annually. She is an award-winning author, educator, business leader, and social justice champion who has dedicated her life to creating positive change.

As the Founder and Chief Change Agent of Flying Elephant, Deanna leads four social ventures that work towards creating a more equitable society. From DEI and healthcare to children's literature and leadership, these ventures are united in their mission to shift power to marginalized communities. Deanna's impact extends beyond her social ventures. She is the author of six books including Actions Speak Louder and A Girl's Guide to Race & Inclusion in partnership with American Girl.

Deanna holds a Bachelor of Arts in Urban Studies from Fordham University, a Juris Doctorate from Georgetown University, and a Master's in Business Administration from the University of Wisconsin, Madison. She has been recognized by the Milwaukee Business Journal as one of the community's most influential 40 Under 40 Leaders and Woman of Inspiration, the State of Wisconsin as a Women Who Inspires, and by Forbes as an African American Woman Everyone Should Know.

Deanna Singh is a true inspiration and a powerful force for change.
"Passion is often masked as a luxury when it is really an essential ingredient in life."
Deanna Singh