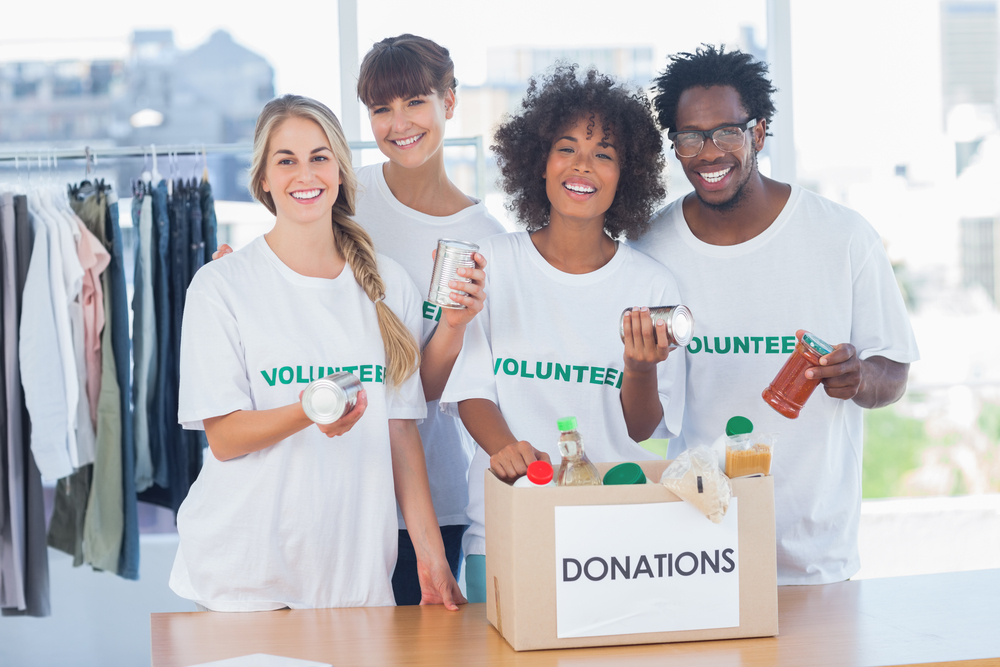 What sparks a fire in your belly? What energizes, excites, or ignites you? What is your purpose?
In my blog, we talk a lot about purpose. I'm a big proponent of identifying your central purpose and, if possible, aligning your purpose with your work. I realize, however, that this isn't always possible. Sometimes, you simply need a source of income to pay the rent, repair your car, or pay for your kids' new sneakers. I get it. That's why it sometimes makes sense to center your purpose around a side hustle.
Side hustles don't always have to be about making money (although that can be a fortunate side effect). Instead, they can focus on your purpose—an activity or initiative that fuels your passion and motivation. If you're dubious that side hustles can be meaningful, think again! Here are 5 different purpose-centered side hustles you could consider. If none of these resonate with you, use this list as inspiration to pursue your own path.
1. Write Articles or eBooks
If you're passionate about something, why not share your passion with the world? Writing is a powerful way to provide information about meaningful topics and, potentially, drum up support. You might start a blog, write articles for a nonprofit organization, or even write your own eBook (if you have enough to say on the topic). No matter if you're interested in protecting coral reefs, teaching fitness classes to underserved populations, or cooking traditional family meals, you can express your passion through words.
2. Become a Tutor/Mentor
Many kids need an extra helping hand. If you're passionate about empowering today's youth, tutoring or mentoring might be a great option for you. If you don't feel comfortable tutoring academic subjects, consider becoming a mentor. The Big Brothers Big Sisters or YMCA mentoring programs, for example, pair volunteers with young people and encourage the pair to engage in fun, skill-building activities. As a mentor, you could engage your mentee in any activity that captures both your interests—soccer, hiking, photography, cooking. Search for these or other mentoring programs in your community (and if they don't exist, start one!)
3. Start a Community Garden
If you're interested in nutrition, community engagement, or environmentalism, a community garden is a great catch-all for those passions, and more. Whether in a rural, suburban, or urban setting, a community garden can act as a gathering place or an education hub. You could also choose to focus your efforts on a particular age group or demographic. Several cities have started urban gardening programs geared toward kids, teaching them how to plant seedlings, care for crops, harvest, and perhaps sell their veggies and fruits in the community.
4. Foster Activism Through Art
Art has always been an important outlet for activism. Whether your preferred medium is photography, painting, music, dance, or sculptures made from discarded plastic, you have an opportunity to make a powerful statement through art. You could choose to sell your art, focus on making art installations for the community, use art as a way to bring people together or start a conversation—whatever feels right to you. Let your imagination run wild!
5. Start a Volunteer Organization/Nonprofit
One way to center your purpose around a side hustle is to create a volunteer organization or nonprofit. If you have a brilliant, purpose-centered idea—lawn care for the elderly, a kid-run bakery, starting a butterfly hatchery—try putting together a group of volunteers to support that idea. Start small, learn from mistakes, and scale up your operation gradually. As your initiative grows, you can try applying for grants, asking for donations from local businesses, or running fundraisers.
--
There are many ways to express your purpose through a side-hustle. Think about your main mission in life—the thing that sparks your passion, motivates you, and kindles your emotions. Then, start brainstorming ways to make your purpose more central in your life. If you can't incorporate it into your main job, there are plenty of opportunities to create a meaningful side hustle.