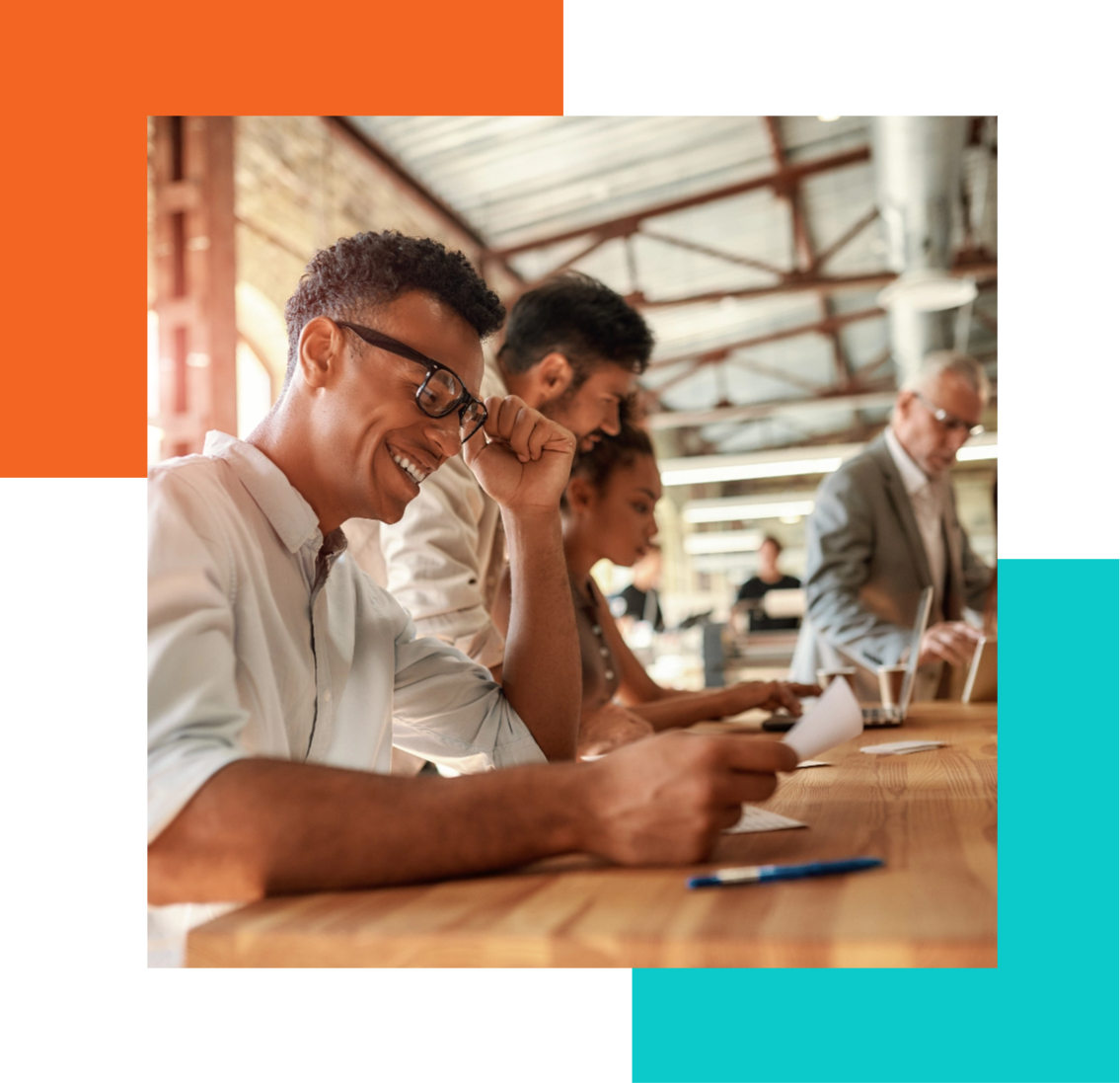 Becoming a supportive ally for equity in the workplace is challenging.
THE HOW TO BE AN ALLY VIRTUAL SUMMIT RISES TO THE MOMENT.
For three days, we're creating a safe space where passionate leaders can expand their knowledge, learn action-oriented techniques and create a community that will prepare them for creating more impactful DEI engagement.
Even the most well-intentioned leaders can find themselves struggling to find the right path forward in their quest for real allyship.
These leaders face:
Fear of saying or doing the wrong thing or being seen as performative.
Uncertainty about how to best support marginalized communities and build a better workplace.
Shame at any past missteps and gaps in knowledge that hinder rather than help.
But what if there was a supportive and positive space to unpack issues surrounding Diversity, Equity, and Inclusion?
Well, there is.
Learn a healthy, positive framework for talking about and taking action on racial equity in the workplace.
Move toward more intentional DEI by building a strong foundation shored up with knowledge and practices for having uncomfortable conversations and taking inclusive action.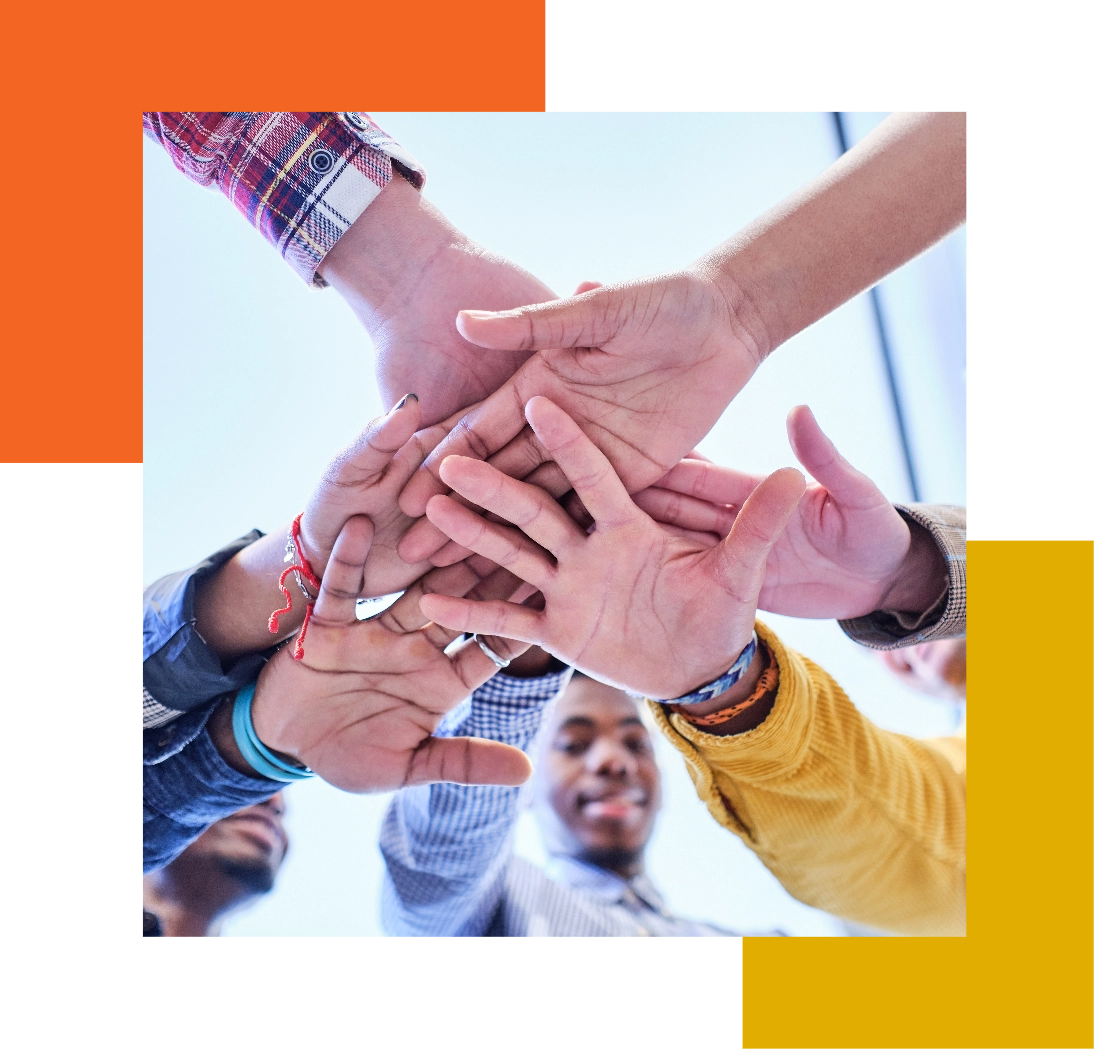 Companies that have participated in the How to be An Ally Virtual Summit
Summit 2023 Sponsors
Meet Your Summit Guides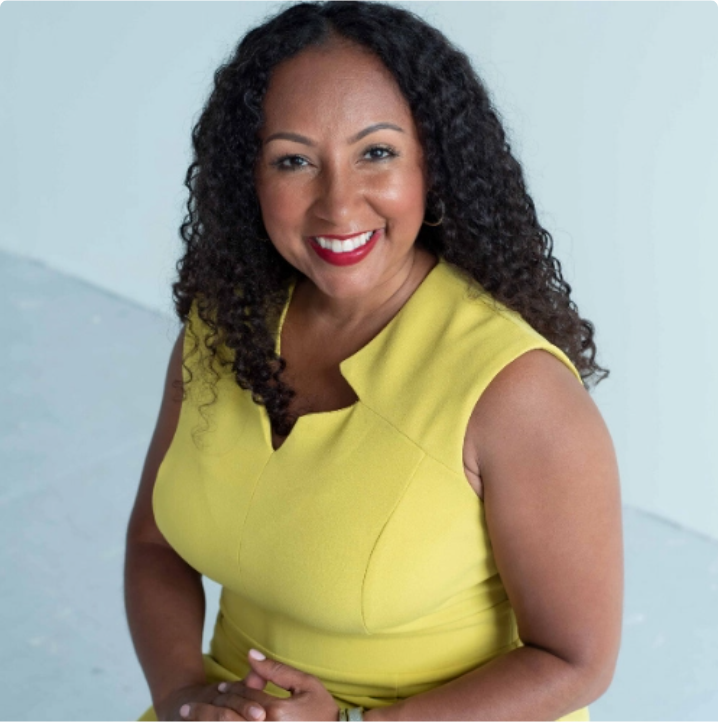 Deanna Singh
Founder & Ceo, Uplifting Impact
Internationally-recognized diversity, equity, and inclusion business consultant, speaker, author of Actions Speak Louder, and podcaster.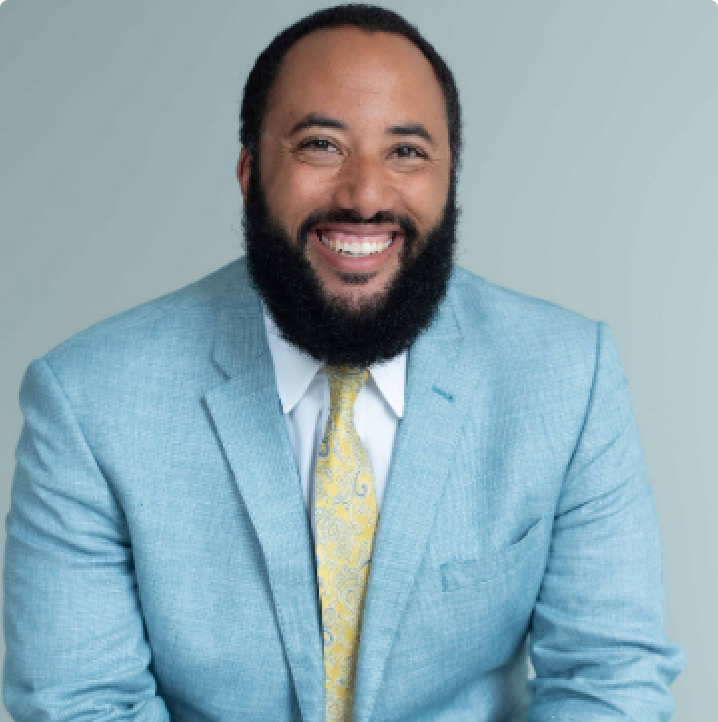 Dr. Justin Ponder
Co-Founder, Uplifting Impact
Professor of Ethnic Studies, African American Studies, and Ethnic Minority Literature and a published author on the issues of race and identity politics, and achieving an equitable world.
Becoming a better ally is the start.
"Between personal reflection, small group discussions, and the incredible energy, time and bravery of Deanna Singh and Justin Ponder, I've dug deeper and learned more than I ever thought I would..."
Rebecca Stoner
"If you are looking to embrace diversity, equity, and inclusion both in your company and in your personal life, this is the summit for you and your team members."
Amy Lorenz - Milwaukee
County Behavioral Health Division
"The How to Be an Ally summit challenged me, taught me, made me look deep into what I believe and positioned me to move forward in the D&I space both at work and within my community."
Barbara Axmacher
"If you want a safe space to self reflect on how you can create a space of change and ally-ship, this is the people you want to meet."
Martha Mazariegos - American Family Insurance
"The summit was one of the most fulfilling, engaging, and productive weekends in my life in regards to my personal transformation journey."
Chase Kuehner - Anheuser-Busch InBev
"​​An amazing opportunity to reflect on my experience, behaviors, and gaps in knowledge; Led by knowledgeable, lively, and energetic co-facilitators."
Janet Kusch - Planned Parenthood
If you are looking to embrace diversity, equity, and inclusion both in your company and in your personal life, this is the summit for you and your team members."
AMY LORENZ - Milwaukee
County Behavioral Health Division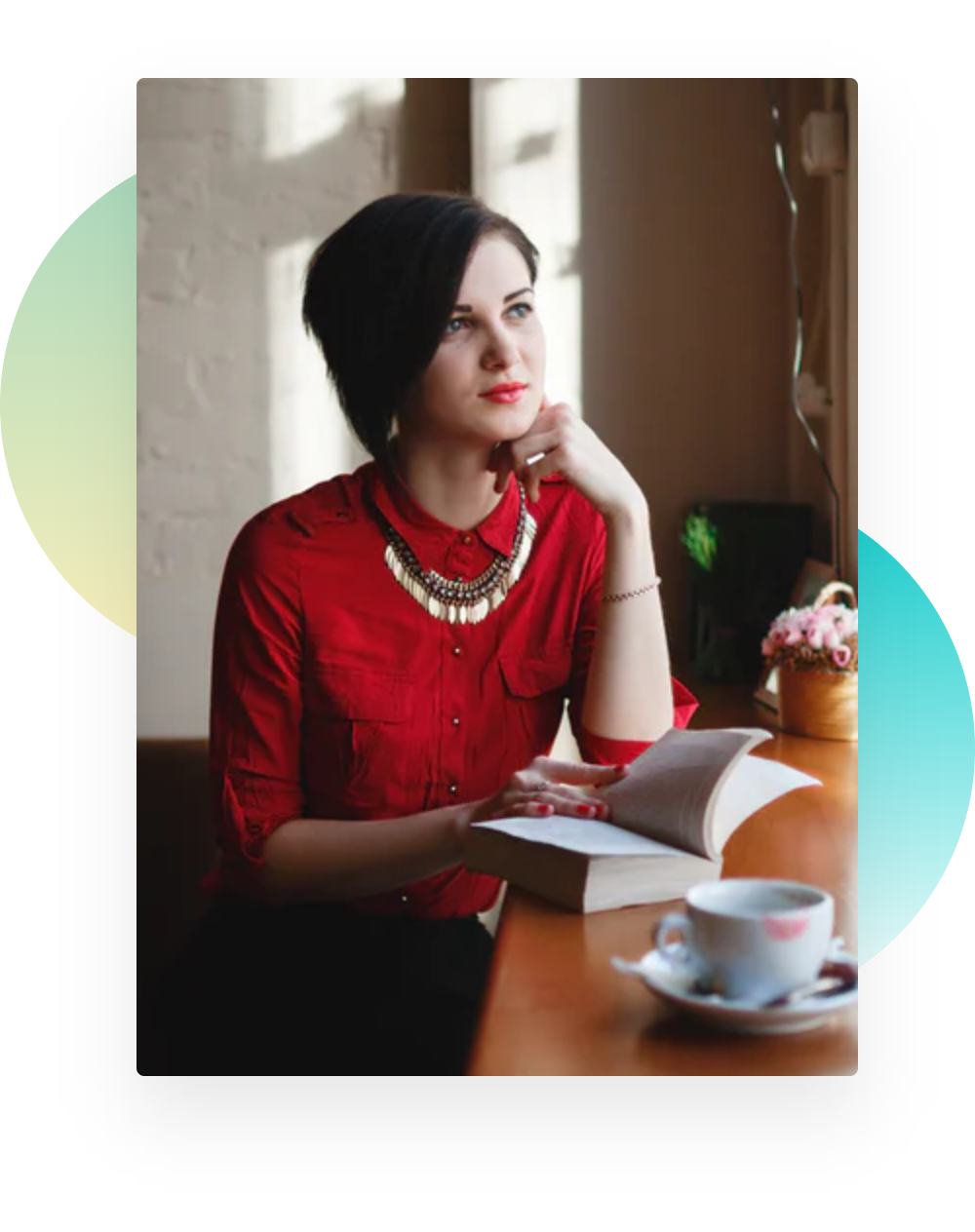 Tickets
Included in your How to be An Ally ticket:
Live access to the full program and keynote speeches
Engaging breakout sessions
Access to supplemental tools and reflection resources
Physical swag box mailed to your door
Access to learning resources
Have questions you may have about the How to be An Ally virtual summit?
1. When is the summit?
The next How to be An Ally virtual summit will be held March 1-3, 2023 (Wednesday-Friday). This summit is totally online, starts at 10 AM CST, runs until 6 PM CST on Wednesday and Thursday, and concludes at 2:45 PM on Friday afternoon.
2. Will you send the recordings afterward?
Select the VIP option at checkout to gain access to the session recordings. However, to get the most value out of the summit, we recommend participating as much as possible during the live sessions.
3. Who is the summit for?
This summit is for people who are ready to take a deeper dive into their leadership practice. The work is thorough and will require time for participants to experience the change! Three days is a lot of time, but it is all content that people can apply right away. It's a proper conference experience, not just a webinar. And think of it this way: this is three decades of knowledge being condensed into three days!
4. I want to do more than attend — where can I find PARTNERSHIP information?
Let's chat! Please contact us for more information on our partnership opportunities.
5. I'm already socially conscious — why do I need to attend?
Whether you're new to the racial justice conversation or you've been aware of these issues for a long time, we can always expand our knowledge and toolset to be better and more intentional activists. Everyone has subconscious biases. Without recognizing and accepting them, we can't work toward changing them. It's not enough for us to be "not racist" at a conscious or cognitive level — we have to become actively anti-racist if we're going to achieve equality.
6. What do I need to participate in the summit?
You will need to create a Zoom account or use a current one before the event.
7. How can I prepare for the summit?
Once you register, we'll send you some resources you can review before the summit starts.
Strengthen your muscle for
allyship.
REGISTER FOR THE HOW TO BE AN ALLY VIRTUAL SUMMIT NOW
Live Three-Day Online Event:
MARCH 1-3, 2023