About
Join us for an inspiring 2-day In-Person Summit in Milwaukee, Wisconsin, from March 5th to 6th, as we gather to explore innovative strategies and cutting-edge tools that will empower Diversity, Equity, and Inclusion (DEI) Leaders to shape the future. By attending the Inclusive Leaders Summit, you will develop a future-forward mindset, while building strong connections with other like-minded professionals in the field.
Our highly-interactive sessions, led by esteemed industry experts, delve into five essential areas that are crucial to the success of DEI initiatives.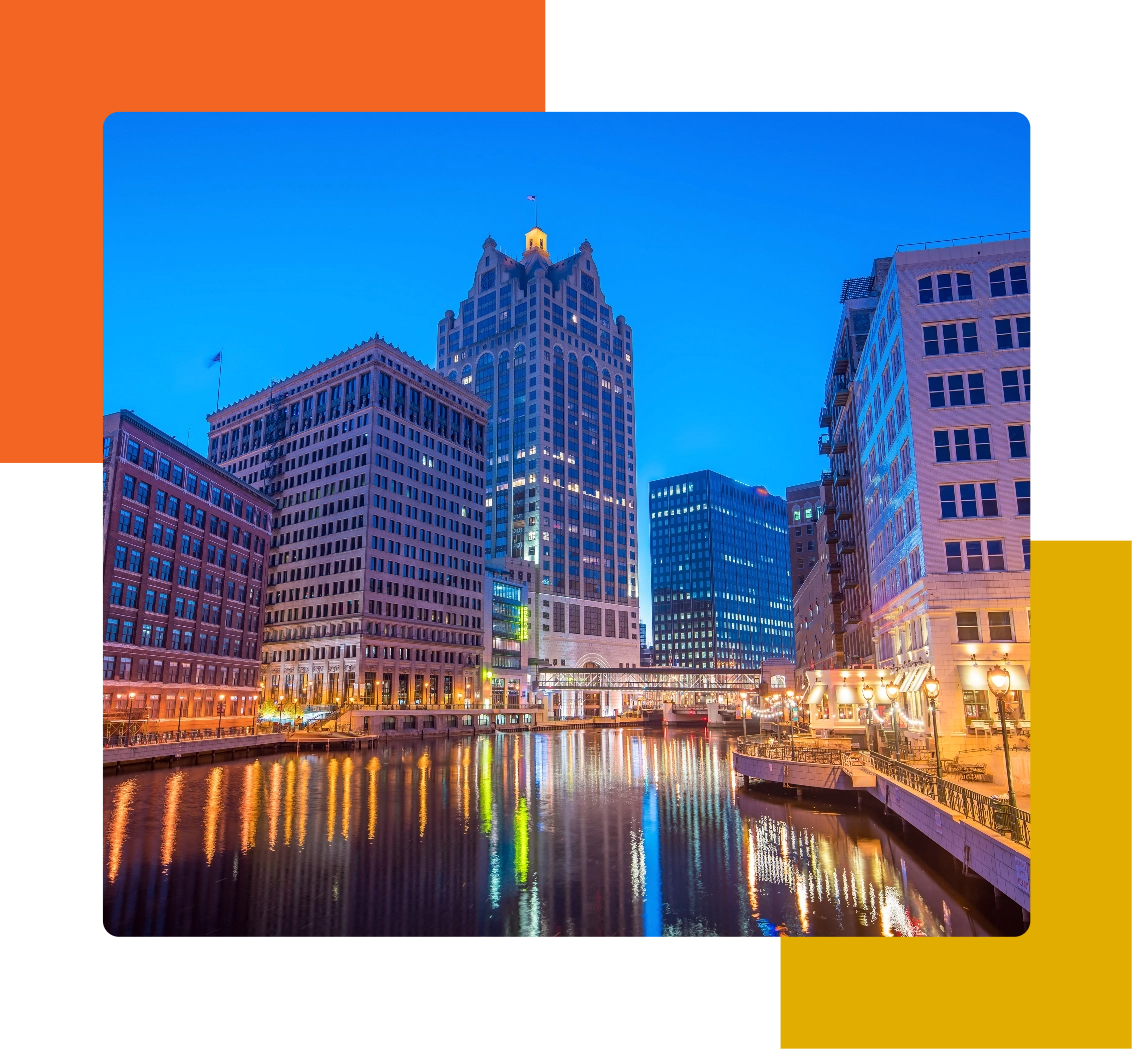 The Time Crisis in DEI: Learn how the lack of time contributes to burnout among DEI leaders and discover effective time-management techniques to enhance personal resilience and productivity.
Building Resourcefulness: Uncover resourceful strategies for maximizing DEI impact with limited resources. Allow your creativity to flow as you explore unique solutions that enable you to do more with less.
Unifying Visions: Master the art of optimizing DEI strategies for greater impact by aligning team objectives with organizational goals. Learn how to create a cohesive and unified vision to accelerate change.
Storytelling: Discover the profound power of storytelling and learn how to package your vision in a way that inspires others. Unlock the keys to captivating hearts and minds to build a deep and lasting commitment to diversity, equity, and inclusion.
Managing Power: Become adept at leading across the organization by navigating power dynamics that exist at every level. Develop techniques for effective collaboration, communication, and negotiation to advance your DEI initiatives with success.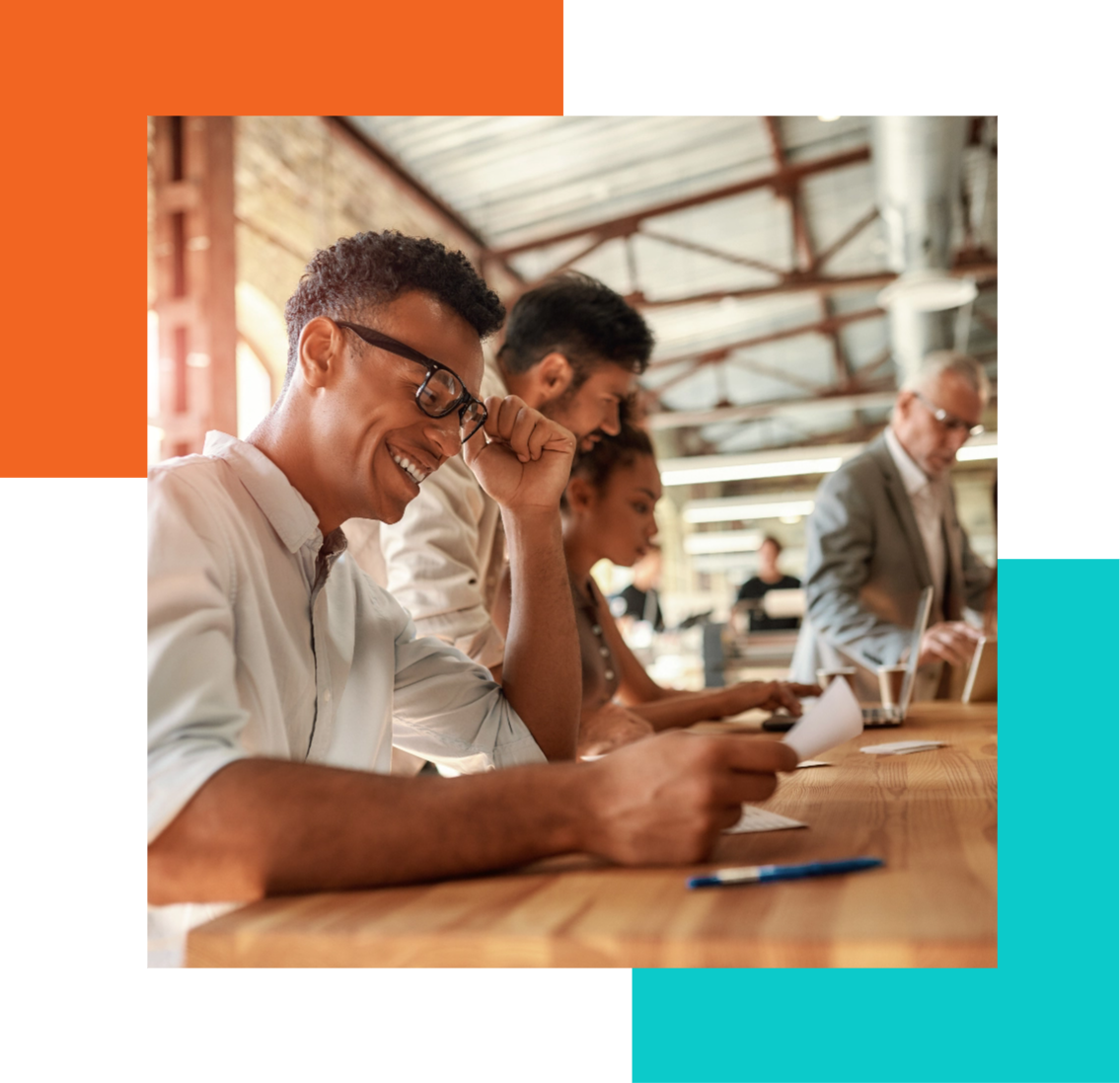 Why are we doing this?
OUR INSPIRATION


Academic Best Practices:
We read this article (and others like it), and there it listed the things that are most likely to burn people out.
"The top barrier to progress is not enough time for dedicated DEI work (59%), followed by insufficient resources and funding (43%), inability to create a unified strategy (38%), lack of data (34%) and lack of leadership support (29%), according to the report."
"Diversity fatigue" was coined 30 years ago to describe the stress associated with management's attempts to diversify the workforce through recruiting and retention efforts, according to the national trade association, Employers Council.
"Roughly 60% of diversity officers at S&P 500 companies left their positions between 2018 and 2021, according to a study by executive search and consulting firm Russell Reynolds." If this is happening at the senior leader, what do you think is happening at the non-paid volunteer level in these organizations?

Practical Experience

We researched thriving DEI officers and thought about the skills they have that make them successful.
Interestingly, the content we started to develop for the conference - which offers solutions to address the current market's relevant pain points - lined up with what DEI officers are saying and successfully implementing in their practices.
Below are the topics we'll address in 2024's Uplifting Impact DEI Summit.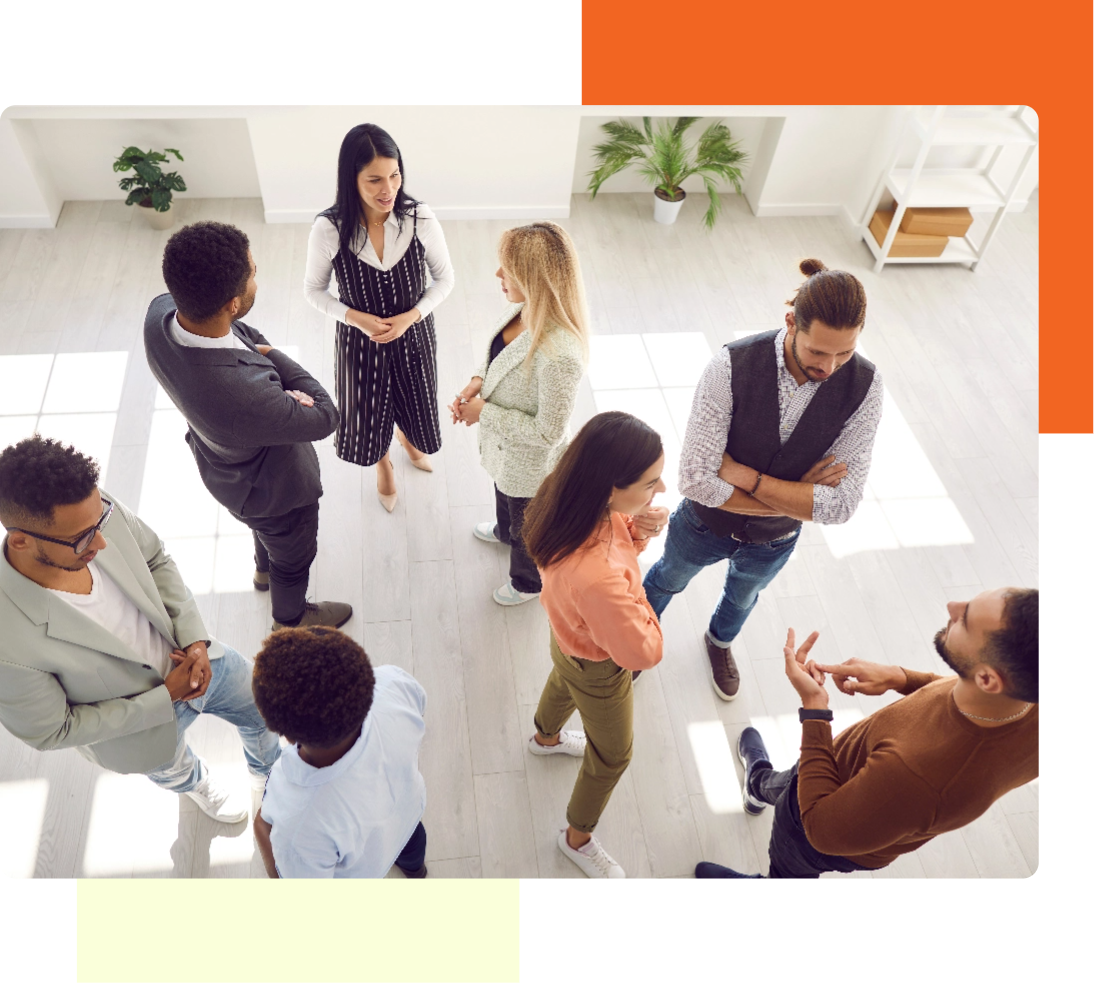 Addressing Relevant Industry Issues
DEI leaders currently face the following challenges in their work:
Lack of Time: Given that 59% of respondents cited this as a barrier, DEI leaders often don't have sufficient time dedicated to DEI initiatives and managing their workload.

Insufficient Resources: DEI work is often under-resourced, both financially and in terms of human capital, as highlighted by 43% of respondents.

Creating a Unified Strategy: About 38% of DEI leaders struggle to develop a comprehensive plan that aligns all aspects of an organization's DEI efforts.

Lack of Data: In order to make informed and effective decisions, DEI leaders need access to adequate data points. However, 34% reported a lack of such data.

Lack of Leadership Support: Even the most dedicated DEI leaders can struggle without the backing of organization leaders. This was cited as a challenge by 29% of respondents.

Diversity Fatigue: This term describes the stress associated with efforts to diversify the workforce. Managers and employees may become overwhelmed with the ongoing efforts to recruit and retain diverse talent, which can lead to burnout.

High Turnover: According to a study by Russell Reynolds, about 60% of diversity officers in S&P 500 companies moved on from their positions between 2018 and 2021, indicating a high turnover rate.
As for the non-paid volunteer level within these organizations, similar or even magnified challenges exist. Volunteers, lacking financial compensation, can be even more prone to lack of time devoted specifically to DEI, greater resource scarcity, and severe diversity fatigue, which may lead to lower persistence and higher turnover rates.
The issues faced at the senior leadership level likely trickle down and may even be amplified for these individuals.
Saint Kate, located in the vibrant heart of Milwaukee, stands out as an extraordinary hotel with a unique blend of art, culture, and luxury accommodations. This elegant boutique hotel has garnered a reputation for its exceptional guest experience, characterized by its avant-garde design and innovative approach to hospitality. At Saint Kate, guests are immersed in an inspirational atmosphere that celebrates and showcases local and global artistic talent, with galleries, studios, and theatre spaces situated throughout the property.
Comfortably appointed rooms, top-notch dining options, and exceptional service heighten the guest experience while the hotel's convenient location allows easy access to Milwaukee's abundance of attractions, events, and nightspots. Saint Kate is truly an oasis for the curious, the creative, and the discerning traveler seeking an unforgettable stay.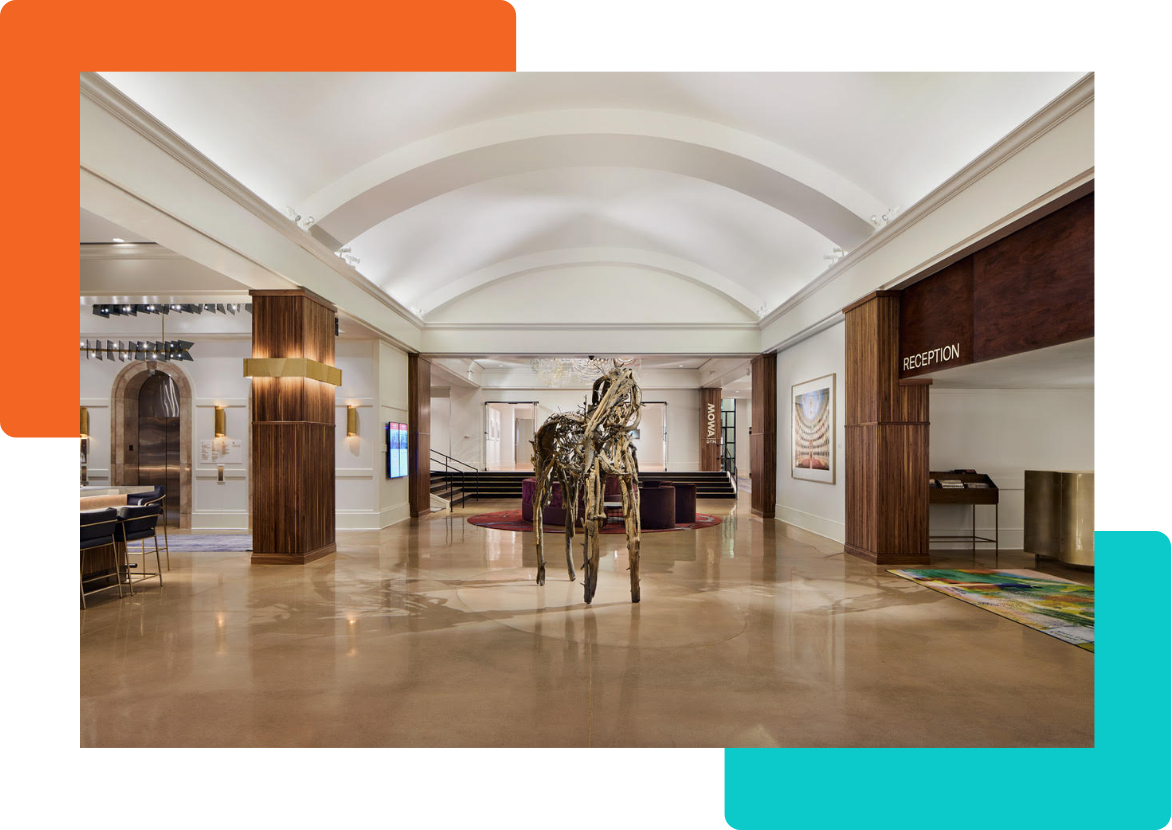 What to Expect & Tickets
Included in your Shaping the Future ticket:
| | | |
| --- | --- | --- |
| Supplemental Tools | Reflection Resources | Industry Expert Collaboration |
Access to all scheduled conference sessions:

This includes keynotes, panel discussions, and workshops on March 5-6th.

Networking Opportunities:

Mingle and establish connections with other attendees, sponsors, speakers, and exhibitors.

Materials and Handouts:

Conference materials and hand-outs from presentations or workshops, including supplemental tools,
reflection resources, and learning tools

Food and Drinks:

Breakfast/Lunch March 5 & 6th

Certificate of Participation
Companies that have participated in the How to be An Ally Virtual Summit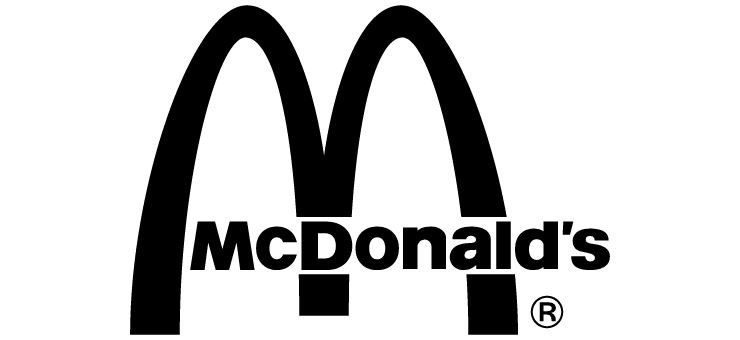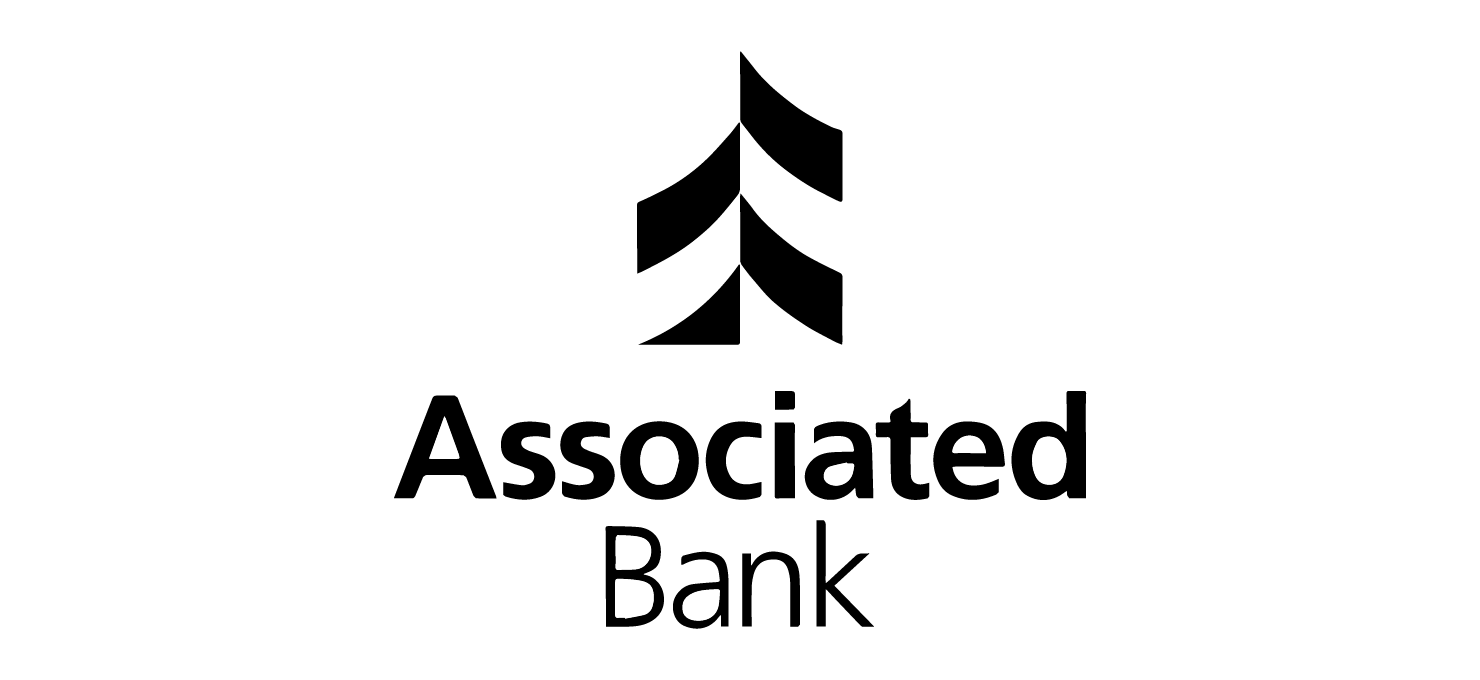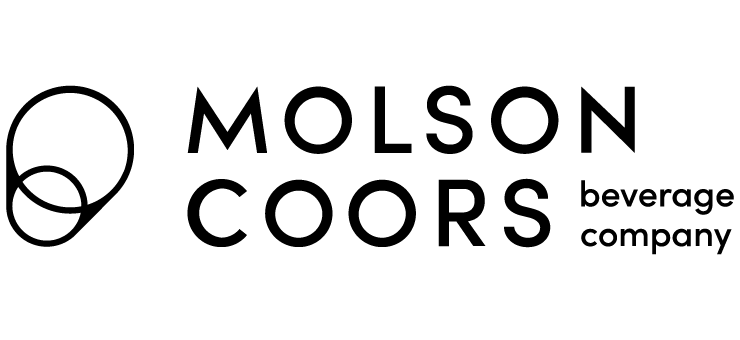 Builder Banquet
A CELEBRATION OF HOPE AND LEADERSHIP
Honoring partners Uplifting Impact works with who are doing the real DEI work with passion and commitment. We want to recognize them and give them their moment of elevation, relaxation and joy!
More Information to Come! | March 4, 2024

Milwaukee, WI Our Host City
Milwaukee, often referred to as the "City of Festivals," presents itself as the ideal destination for conference goers seeking a dynamic, culturally diverse, and accessible location. Nestled along the stunning shores of Lake Michigan, Milwaukee boasts a thriving arts scene, historic landmarks, and world-class museums, offering an unmatched mix of learning and leisure opportunities. The city excels in its capacity to host a wide variety of events, thanks to its state-of-the-art facilities, rich infrastructure, and a warm Midwestern charm that is evident in its hospitable atmosphere. With an abundance of delectable dining options, a vibrant nightlife, and a burgeoning craft beer scene, Milwaukee provides countless ways to unwind and network after conference sessions. In addition, the city's efficient public transportation system and an expanding list of accommodations for every budget make Milwaukee an attractive, hassle-free, and unforgettable destination for conference attendees.
Don't miss out on this life-changing opportunity to sharpen your skills, network with industry leaders, and be a part of the transformation towards a more inclusive future.
Reserve your spot today and get ready to elevate your leadership abilities and make a lasting impact for diversity, equity, and inclusion.