Optimize Workplace Diversity: Maximize Your Employee Resource Group
February 4, 2019

Deanna Singh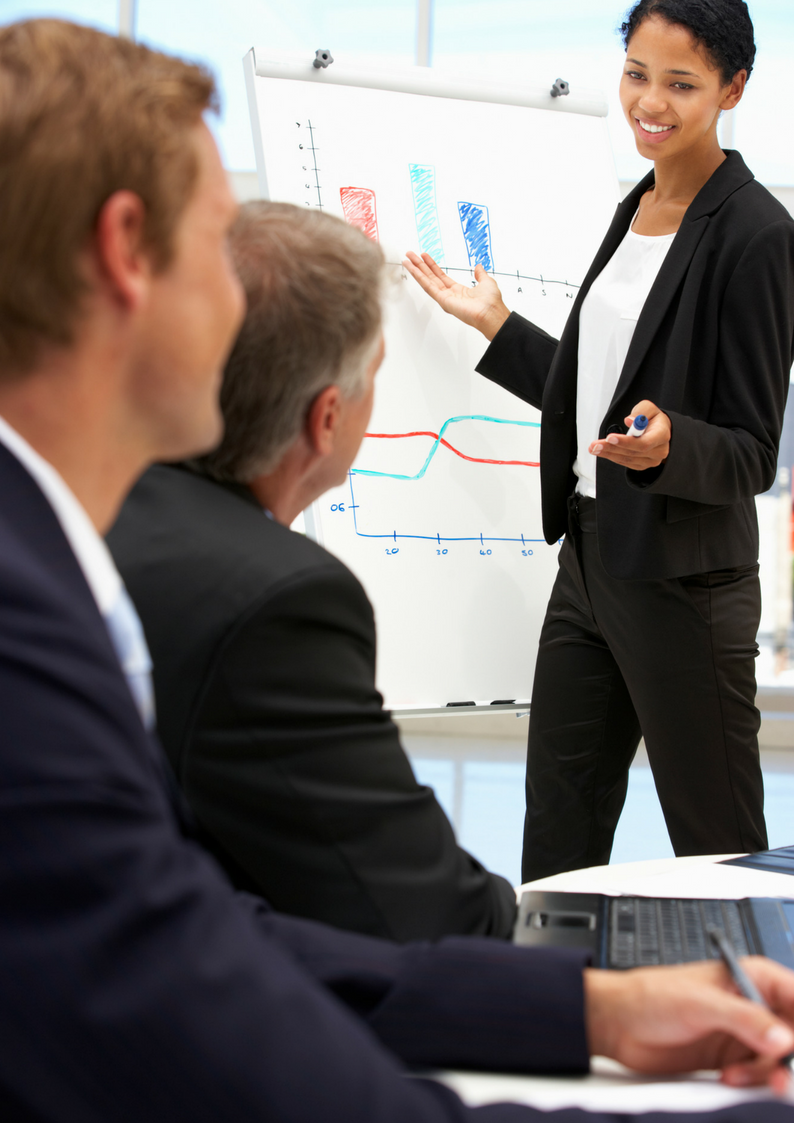 Employee Resource Groups (ERG) have been around for many years, fostering a diverse, inclusive workplace aligned with organizational mission, values, goals, business practices, and objectives. A noble purpose indeed. However, their impact is often questioned, and many organizations find it difficult to justify the time and funding necessary to ensure success.
But with an optimal strategy and dynamic leadership, your ERG can influentially pave the way for the future of diversity and be revered as a stellar employer within your market.
How do I maximize my ERG and keep it relevant?
Empower your employees! Employees can be a positive voice for change while remaining objective.
Companies are taking a more concerted effort to move beyond EEOC guidelines and old-fashioned recruitment efforts to actively discuss and improve the state of workplace diversity.
Key Strategy Towards Empowering Employees: Optimize Diversity!
Did you know that Employee Resource Groups (ERGs) help HR professionals and ERG leaders boost diversity initiatives and strengthen employee commitment to your organization?
ERG Diversity profoundly:
Improves recruitment processes;

Promotes employee loyalty.
Your ERG network should be optimized to provide both a formal and informal approach to your workplace culture and community empowerment, focusing on professional development issues, while developing cross-functional diversity as a priority.
Let's take a look at the most proactive, results-driven strategies that will turn your ERG into one of your organization's best-kept secrets towards success!
How Do I Optimize Diversity in My Workplace?
Engage Your Managers
In analyzing years worth of data from hundreds of international firms and referencing multiple line managers and executives at length, it has been proven that companies obtain better results when they ease up on control tactics and lack of positive culture.
It's more effective to engage managers in:
Solving the problem;

Increasing their on-the-job contact with female and minority workers;

Promoting social accountability—the desire to look fair-minded.
That's why interventions such as mentoring programs, targeted college recruitment, self-managed teams, and task forces have boosted diversity in businesses.
The most effective solutions must be designed with diversity in mind.
Leverage Positive Diversity Training
When positive diversity training takes place, it can increase diversity hiring by as much as 10%, according to a new Harvard University study of more than 800 national businesses.
An effective, well-planned diversity training program provides measurable, long-term solutions towards:
HR recruitment efficiencies;

Employee retention and confidence in your organization;

Reduction in high turnover rates of solid, loyal workers.
When planning your diversity training programs, ensure that your curriculum is not outdated and strongly emphasizes the positive attributes of each diversity group represented.
Find the Right Voice | Accelerate Your Business
By tapping into the expertise and insights of employees and other stakeholders from different experiences and backgrounds, your business can better leverage, communicate with, and serve more clients and leads.
Can I dually engage leadership and leverage positive diversity training strategies?
Launch Innovative ERG Events
Absolutely. You can close the diversity gaps within your organization and build quality leadership within your employees through innovative ERG events.
The good news: Your ERG can affordably promote positive diversity training initiatives to members and non-members, while engaging management.
The great news: Innovative ERG events celebrate and reinforce the purposeful impact of workplace diversity, offering confidence and empowerment to employees through expert keynote speakers and forums in which your employees can connect.
The most appropriate and Influential expert keynote speaker has a strong ability to recharge your leadership, enhance the performance of your ERG, and illustrate the advantages of workplace diversity to your event's attendees.
It is known to be one of the most effective and long-lasting inspirational approaches in taking your organization to the next level of diversity success; a strategy that leverages a workplace culture and environment in which everyone feels they belong.
Ready to Place Your Strategy into Action?
We invite you to contact our team for a purposeful ERG solution, tailored to the success of your organization. Gain further expertise involving the most advantageous methods for finding the right diversity keynote speaker and planning for your next ERG event.