6 Ways to Show Your Team Gratitude
December 22, 2022

Deanna Singh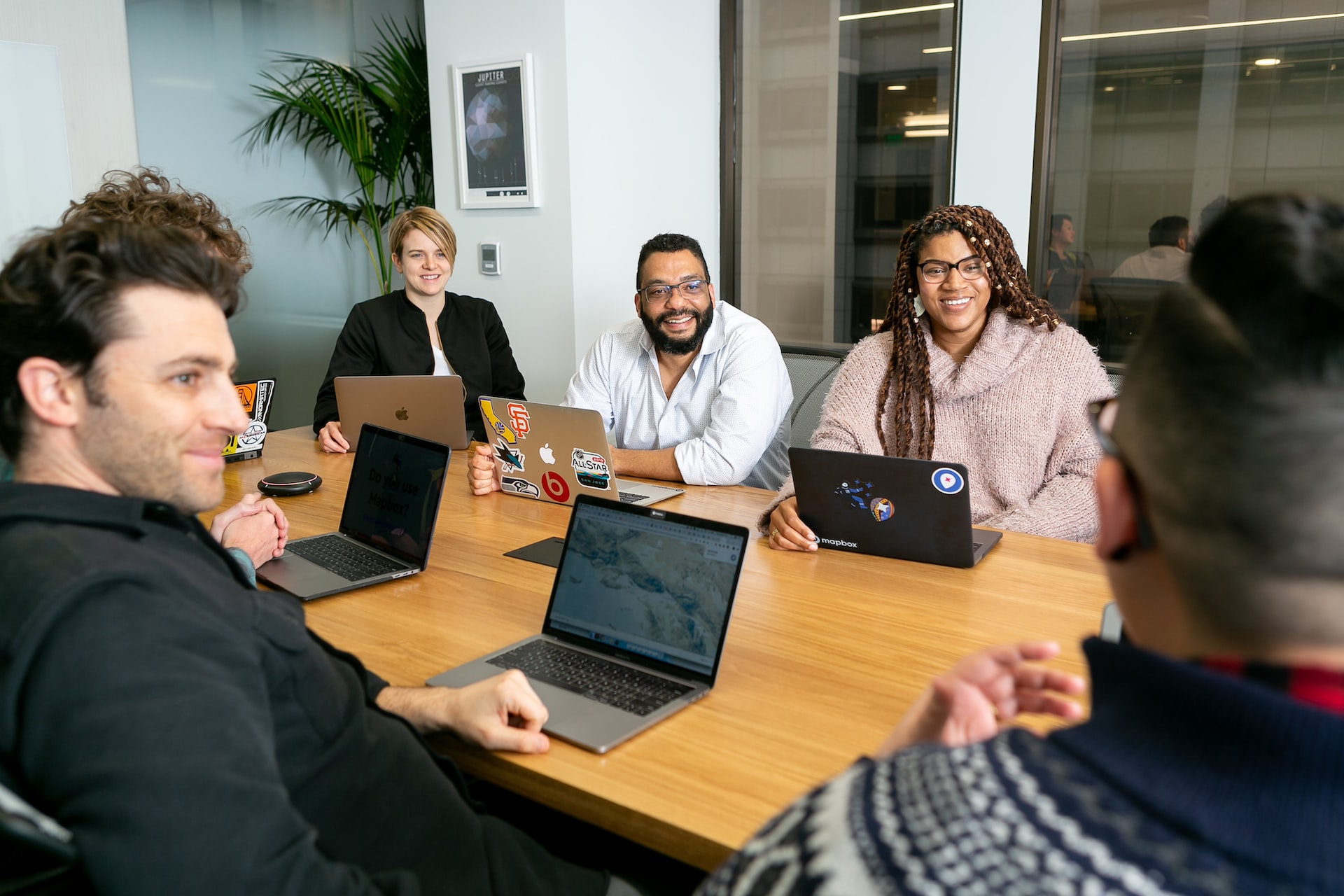 At the end of the year, it's natural to reflect on the year and everything you've accomplished. If you're like most leaders I know, I'm guessing you've achieved quite a bit in the last 12 months! But you didn't do it alone.
Your team was with you every step of the way, working to achieve company goals (and helping you look good in the process!). The truth is, even the most efficient leaders cannot—and should not—do everything on their own. It takes a team to generate and implement ideas, conduct research, perform day-to-day operations, and support each other along the way.
This holiday season, why not show your team a little extra appreciation? Studies show that employees who feel appreciated tend to have higher job satisfaction, stay with the company longer, and are more productive. Not to mention, it feels good to be recognized for your efforts!
Here are six ways to show your team gratitude:
1. Write Personal Thank You Notes.
A handwritten thank-you note is a thoughtful way to show your team members how much you appreciate them. It's a small gesture that can make a big impact.
2. Publicly recognize their achievements.
Whether it's in your company newsletter, during a team meeting, or on social media, take some time to recognize your team's achievements. Call out specific incidents where they went above and beyond the baseline, and truly put in extra thought, effort, and heart.
3. Give them an experience, not just a gift.
Gift cards and material items are nice, but they're not always memorable. Instead, give your team an experience they'll never forget, like tickets to a show, a day at the spa, or a weekend getaway.
4. Invest in their professional development.
One of the best ways to show your team you care about their future is to invest in meaningful workshops, trainings, or skills courses. Don't just do this haphazardly; instead, take the time to talk with your team and determine what types of trainings would be impactful for them. Keep in mind, DEI seminars or consulting can be valuable for all people, no matter their title or role.
5. Offer Flexible work options.
If your company culture and budget allow, offer your team more flexible work options. This might include working from home one day a week, flexible start and end times, or longer paid vacation days. Having this flexibility can be immensely helpful for many people, including working parents, people with disabilities, and those with special work requirements.
If you can't offer more flexible work options right now, let your team know that you hear them and it's something you're working towards.
6. Encourage feedback--and actually listen.
Finally, one of the best ways to show your team you care is to create an open, safe space for feedback. Whether it's through regular team surveys, one-on-one check-ins, or an anonymous feedback site or app, give your team members a way to share their thoughts and ideas with you—good and bad. And then actually take the time to listen to what they have to say.
--
Your team is, hands down, your most valuable resource. Treat them as such by regularly recognizing their stellar work and extending your gratitude. When you show people that you do not take them for granted, you create a more welcoming and uplifting work environment. And isn't that what every leader wants?