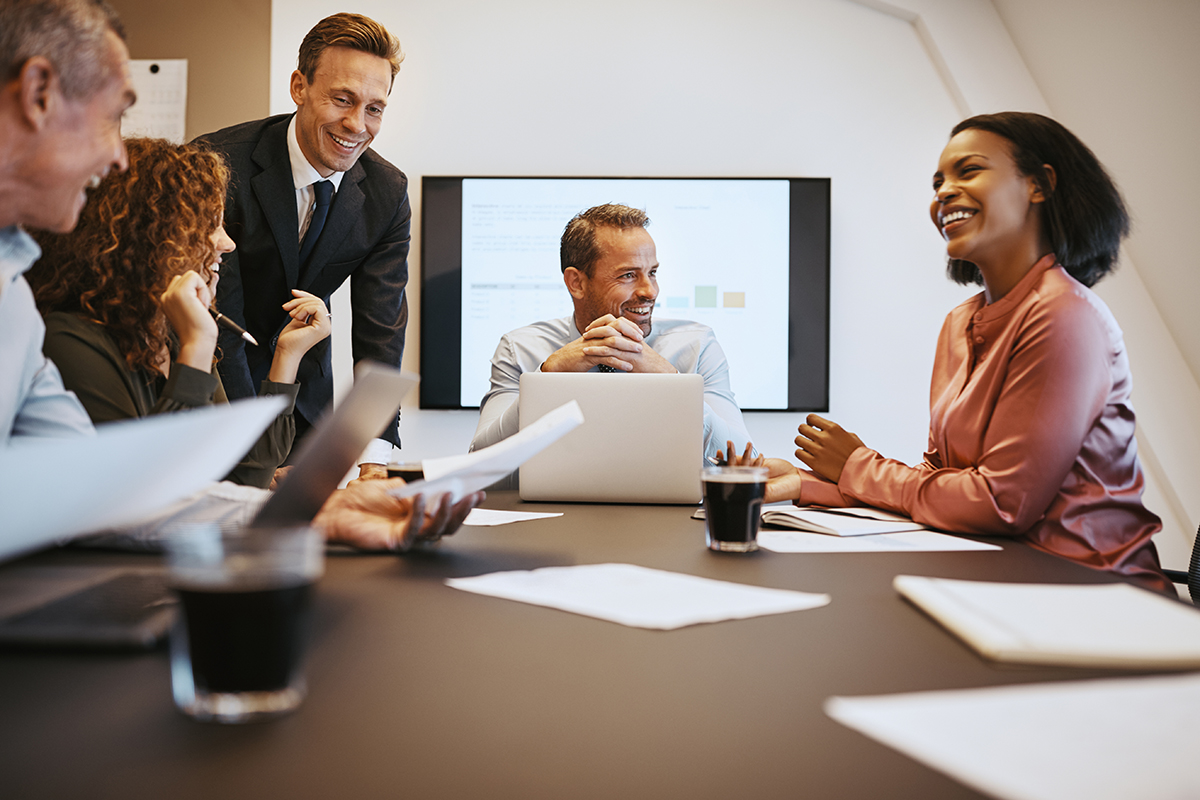 We all have a free gift that we can give the world. It only takes a couple of seconds and my grandmother, Big Mama, was the master at giving this gift. Want to know what it is? Find out below!

one of my favorite things big mama used to do
'Big Mama' used to walk in a room, point at people and say, 'I see you!'
I see you!
That power of being able to see somebody is really incredible.
visits to nursing homes
Big Mama would love to go to nursing homes. Often she would go and take me and i often wondered why we went. She would go even if she didn't know anyone there. Sometimes, she would go just 15 paces in and 15 paces out -- keep in mind, this would take two hours because she talked to everyone! She hugged everyone!
She talked and hugged everyone even if she didn't know them.
After the visit, we would get back in the car and Big Mama would say "oooh, I can't stand nursing homes." My response: "if you don't like nursing homes, why do we even go?"
Big Mama went to these nursing homes because she felt it was really powerful to make somebody smile. Think about that: a smile is powerful!
Did you know smiling is a gift we have to make others feel good? It's contagious and can make a difference in someone's life.
When was the last time you smiled at a stranger? When was the last time you connected with someone to bring them joy?