6 Key Principles for Effective DEI Initiatives
April 20, 2023

Deanna Singh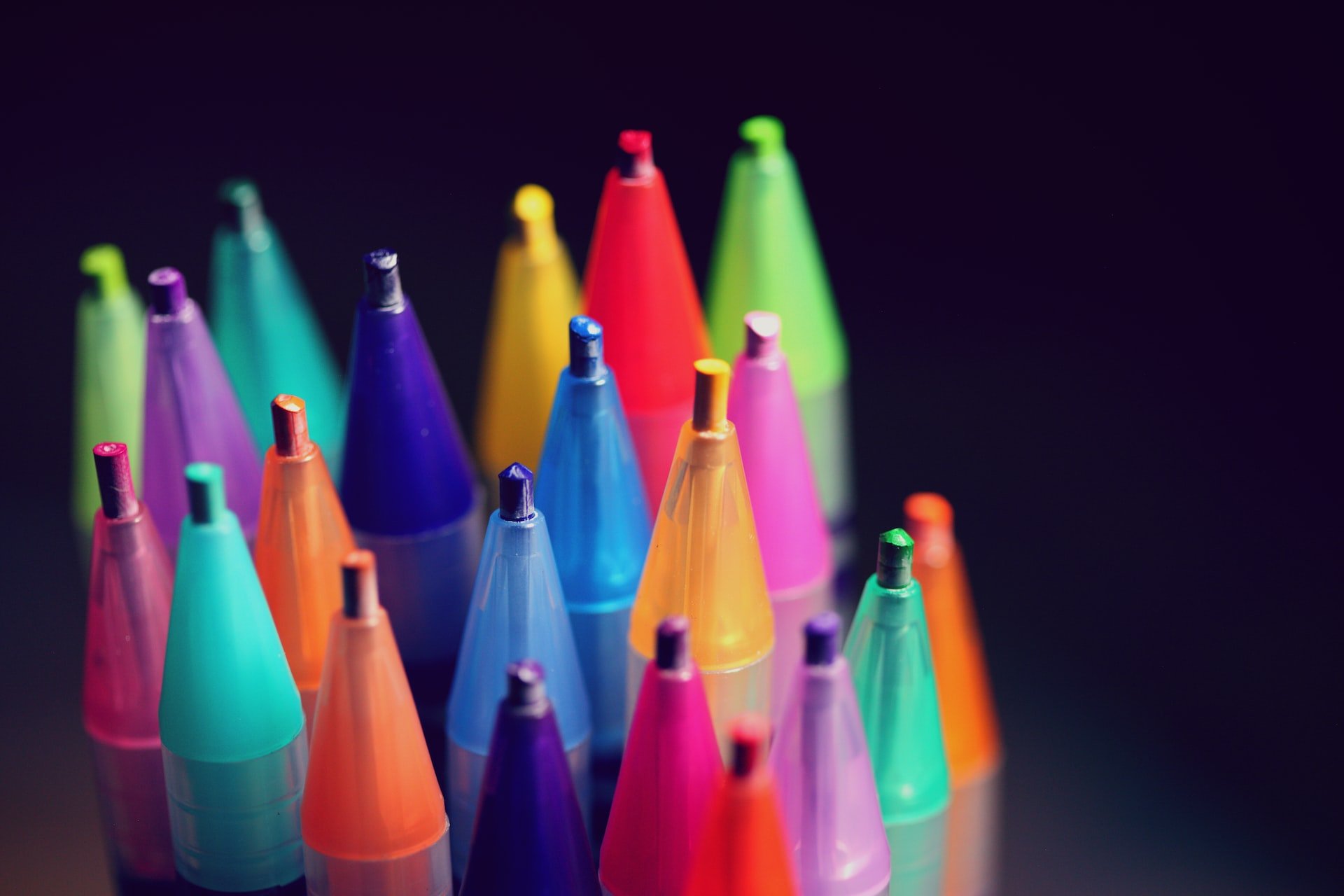 It's back to basics this week! On this blog, we often talk about diversity, equity, and inclusion (DEI), but what are the key tenets of DEI work? Which guiding principles should organizations follow to make meaningful changes in this arena?
As workplaces around the world look to embrace DEI actions, companies and organizations must design their initiatives around certain key principles. It's not a good idea to approach this work haphazardly. If a company isn't crystal clear on its guiding principles, how can it move the needle in the right direction?
Let's discuss 6 essential principles related to meaningful (key word!) diversity, equity, and inclusion work. Other principles are certainly important, but focusing on these 6 is a great start.
Principle 1: Unconditional Respect and Inclusion
Respect and inclusion of all people—regardless of race, sex, religion, nationality, sexual orientation, and gender identity—are non-negotiable. Companies must make sure these values are enshrined in their policies, as well as embedded in the way they communicate and interact with each other.
Inclusion needs to be modeled by company leadership. It is reflected in who is promoted, who is brought to the table for decision-making, and whose voices are heard. As a leader, it's important to consider every member of your team. Ask yourself the following questions:
Is anyone being left out?
Are you aware of everyone's goals (and are you doing your best to support those goals)?
Do you regularly gather feedback and take action when someone expresses dissatisfaction with the work environment?
Do you take others' perspectives seriously?
Principle 2: Commitment
Commitment to DEI initiatives goes far beyond simply having a policy in place. It involves meaningful, long-term efforts to create an environment of respect and inclusion. It's easy to make statements and half-hearted promises to increase DEI efforts, but when the rubber meets the road, is the company all in?
In many cases, no.
After the murder of George Floyd in 2020, DEI roles increased by 55 percent…and then many of those roles were gradually eliminated. I talk about this in more detail in my "intentions to actions" blog post. It's not enough to make statements; companies must truly commit to this work.
Principle 3: Anti-discrimination/Anti-harassment
When an employee approaches you (or another company leader) about discrimination, harassment, or micro-aggressions, it's important to take their grievances seriously. Open your ears and listen to their stories. Make it clear to all employees that such behavior will not be tolerated, and take quick and decisive action if/when it happens.
Companies should provide employees with clear information and training about what constitutes unacceptable behavior in the workplace. This should include a full understanding of how to use reporting mechanisms, how to provide support to colleagues, and the organization's zero-tolerance stance on any type of discrimination or harassment.
Principle 4: Access and Participation
DEI initiatives must ensure everyone has the same access to opportunities, resources, and services. This includes providing accommodations for individuals with physical or mental disabilities, and creating ways for people to participate in the workplace that are mindful of their cultural background, needs, and preferences. Create an environment that makes people want to go to work.
Principle 5: Confidentiality
This should go without saying, BUT organizations must respect the privacy and confidentiality of their members. This means that any information shared in the workplace should be done so respectfully and with the utmost discretion. If confidentiality is violated, how will people ever trust the organization to keep their personal matters, perspectives, and complaints private? Trust is essential.
Principle 6: Reporting and Accountability
Finally, organizations must have a reporting and accountability system that is transparent, comprehensive, and effective. This includes having a formal process where grievances and complaints are documented, tracked, and followed up on. It also means that company leadership needs to be held accountable for their words and actions, especially when it comes to matters of DEI.
--
By having a clear set of guiding principles and deliberately putting them into practice, companies can ensure their DEI initiatives truly move the needle. Without a commitment to DEI from the top down, companies risk not only the success of their initiatives, but the success of their entire organization. Everyone deserves to work in an environment of inclusion and respect, and DEI initiatives provide the necessary foundation for companies to succeed, grow, and thrive.