6 Traits of an Equitable Workplace
April 24, 2022

Deanna Singh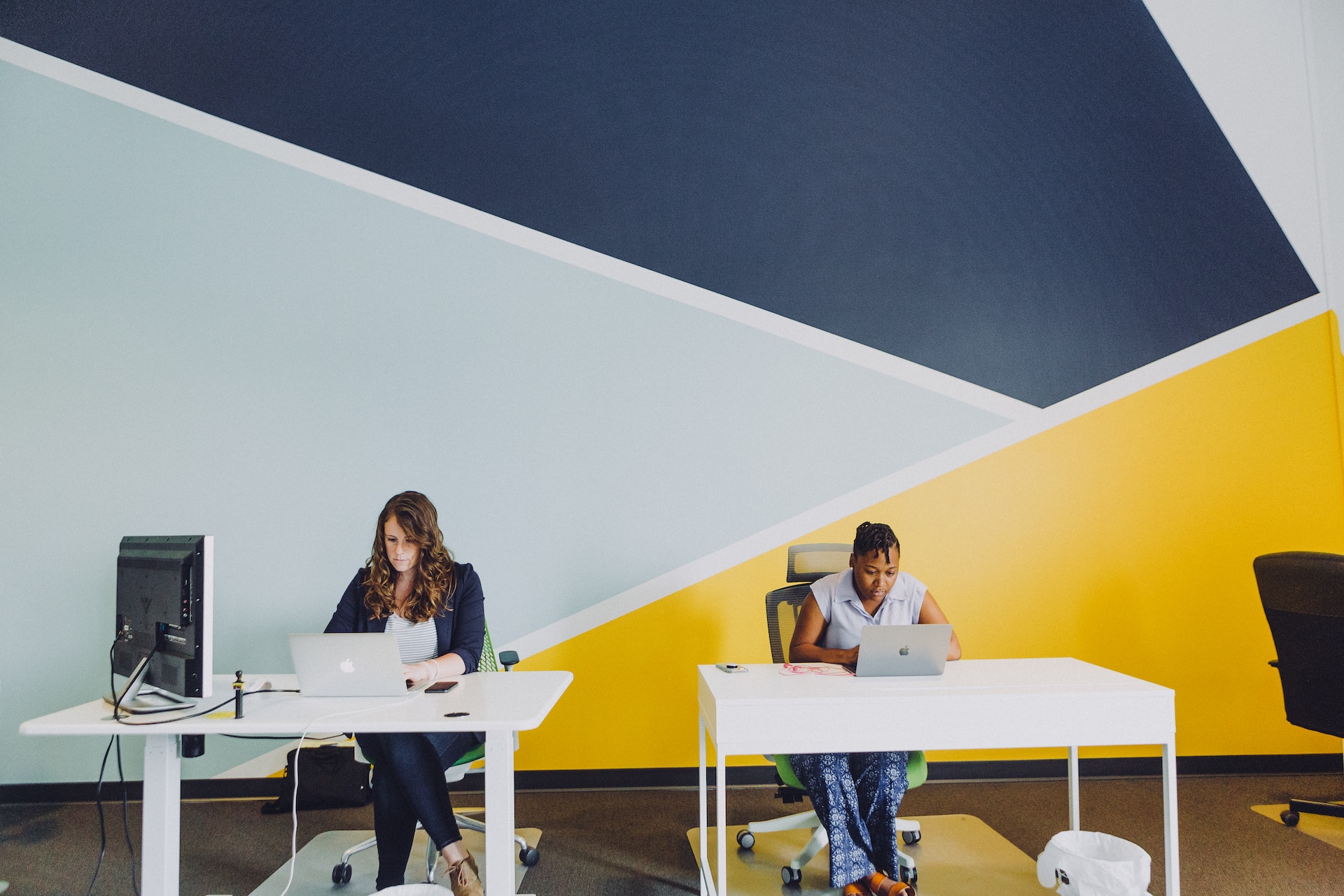 Is your workplace equitable?
Far too often, leaders think their company is fair and equitable, when it actually has a lot of room for improvement. Why the disconnect? In my experience, those who have, by and large, been treated fairly by their workplace have trouble understanding when others experience less-than-equitable treatment. They don't necessarily see the subtle or integral ways their workplace lets down certain groups of people.
For example, not everyone benefits from having a mentor or sponsor—someone who cares about their career future and can provide guidance relating to interviewing, asking for a raise, landing a promotion, etc. Those who have not received this guidance are left to fend for themselves, which can be particularly difficult for historically marginalized groups. (Read my blog post on making team development more equitable.)
To truly create an equitable workplace, leaders must understand the unique challenges that different groups of people face, and actively work to address them. This is ongoing work, and a DEI-centered leader will constantly strive to listen, educate themselves, and take meaningful action to make the workplace a more welcoming and fair place.
Here are 6 key traits of an equitable workplace:
It Prioritizes Meaningful DEI Work
Equitable workplaces don't just talk about making DEI-centered changes; they take action. This could mean implementing policies that address pay equity and hiring practices, providing diversity and inclusion training, or actively seeking and recruiting candidates from underrepresented groups. It might also mean bringing in outside help and hiring a DEI consultant to analyze your company's or department's current practices and provide a roadmap for future initiatives and overhauls.
It Allows for Flexibility
Equitable workplaces recognize that everyone has different needs and responsibilities outside of work. By offering flexible schedules or remote work options, they create a more inclusive environment that accommodates diverse preferences, lifestyles, and needs. For example, an employee with ADHD may find a traditional work environment distracting or over-stimulating; or an employee with children may prefer to work around their kids' schedules.
It Encourages Honest Feedback
In an equitable workplace, employees feel comfortable sharing their thoughts and experiences without fear of retaliation or judgement. Leaders actively seek out and listen to feedback, and take action to address concerns. There are multiple avenues for collecting feedback (from anonymous surveys, to forums, to one-on-one meetings), and I've written about this topic in a past blog post.
It Is Transparent
From hiring processes to worker pay, an equitable workplace is transparent about its practices. It has nothing to hide. Transparency is crucial for building trust between leaders and employees, and for ensuring that everyone is held accountable. This means openly sharing information about financials, decision-making, and other aspects of company operations.
It Prioritizes Work-Life Balance
An equitable workplace understands that employees have a life outside of work, and their mental and physical well-being is important. This means creating a culture of work-life balance that encourages breaks, time off, and self-care. It might mean instituting policies like summer Fridays or unlimited vacation time, or providing resources like mental health support or gym memberships.
It Supports Employee Resource Groups
Employee Resource Groups (ERGs) are voluntary, employee-led groups that center around specific identities or issues, such as a group for women, BIPOC employees, or LGBTQ+ employees. Equitable workplaces actively support and provide resources for ERGs, recognizing that they play a vital role in fostering a sense of community, professional development, and support for employees. This might mean providing funding for events or initiatives, or offering ERG members leadership development opportunities within the organization.
--
Creating an equitable workplace requires more than just surface-level changes. It's a continual process that demands a deep understanding of the unique challenges faced by different individuals and groups. To achieve this, leaders must prioritize meaningful DEI work, foster a culture of honesty and transparency, and support the mental and physical well-being of all employees. By doing so, they can build a workplace that is fair, inclusive, and empowering for all. Creating an equitable workplace is not only the morally right choice, it's also a key ingredient in building a successful business. A business in which all people can thrive.