8 Purposeful Influencers to Empower Your Social Media
October 27, 2021

Deanna Singh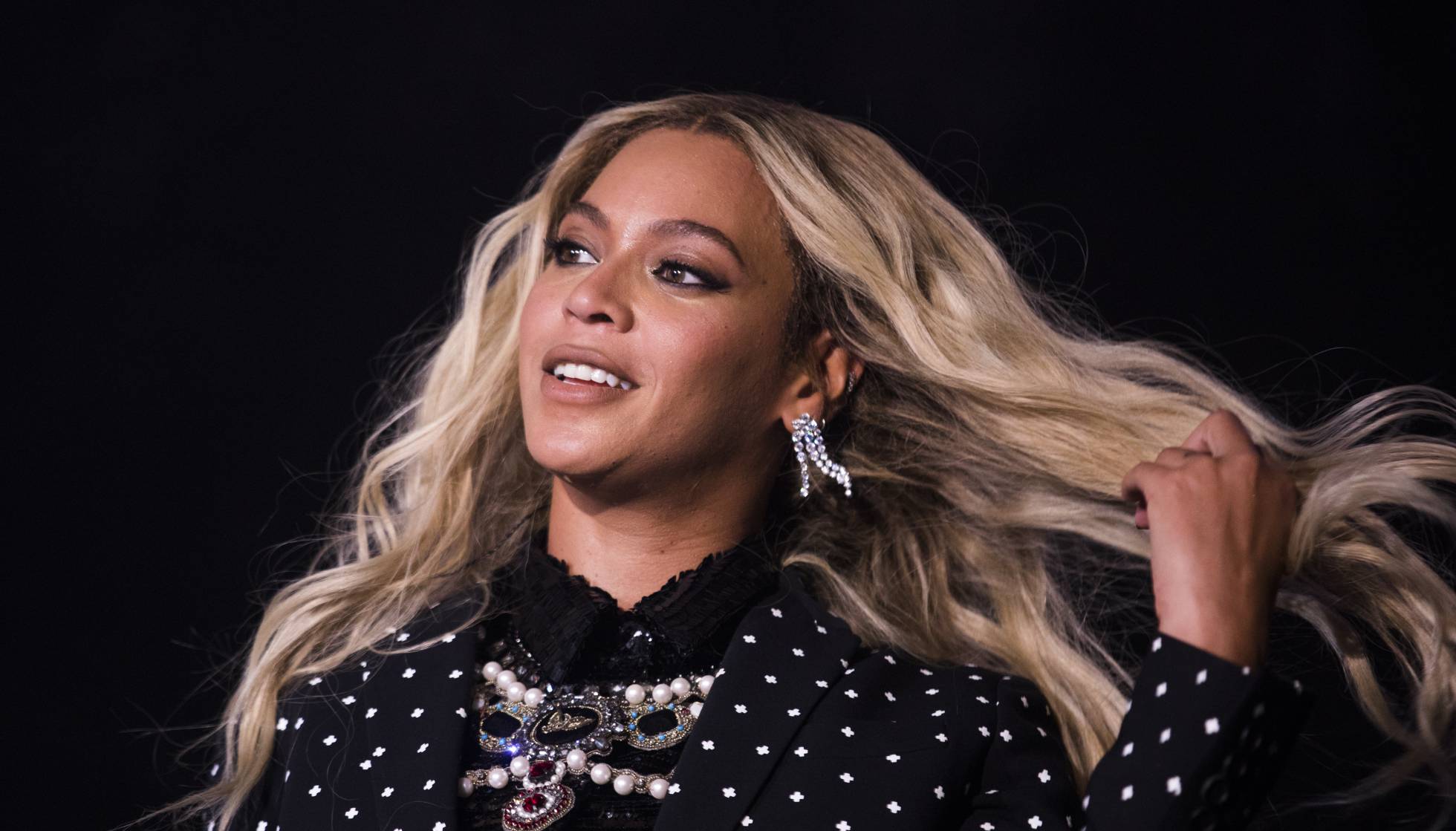 Lately, social media has (understandably!) been getting a bad rap. We've learned that Instagram has knowingly promoted unhealthy body images to young women; we know that Facebook has done very little to combat hate speech (and may even promote it!). And Twitter has been known to amplify anxiety and lead to deep-seated feelings of discontent and envy. But, take heart! There are still good and uplifting corners of social media. There are still influential change-makers who are using their social platforms to enact positive change.
If you'd like to tailor your social media feed to be a little more empowering, try following some of these positive influencers:
The current Youth Poet Laureate of the U.S. gained national attention when she read a powerful poem at President Biden's inauguration. Amanda Gorman does not shy away from political activism through her words. There is power in language, and Gorman is claiming that power by sharing her poetry and poignant thoughts through social media. She captivates her millions of followers through sharing her writing and through her distinct (gorgeous!) sense of style. Her forthcoming book, Call Us What We Carry, will be released this December.
Photojournalist Mel D. Cole brings a keen eye and a passion for social justice into his work. His photos are provocative, emotive, and often open for interpretation. Alongside his photos, he also occasionally captures video clips of protests and activism. His lens isn't singular—he challenges his followers by capturing images and videos from both sides of the aisle—and he is known for daring to go "into the thick of things." His Instagram feed provides a compelling mix of subjects, from BLM activists to anti-vaxxers, from indigenous Ethiopian peoples to LGBTQ Pride participants.
Kim Saira is an Asian American activist and artist. Her artwork and social media posts are often thought-provoking and candid. She challenges her followers by posing difficult questions and challenging the status quo. Her activism work is geared toward empowering POC and immigrants, bringing awareness to mental health issues, promoting LGBTQ equality, and more. She also uses her platform to promote other artists of color.
Yes, that Beyoncé. Though the "Queen Bey" is often associated with hit songs, beauty, and fame, she is also an impassioned activist. On her Twitter account, she frequently retweets politicians, promotes social activism, and publicizes the work performed by her organization, BeyGOOD. BeyGOOD supports an eclectic mix of causes, from climate change justice to mental health advocacy to housing assistance.
Margolin may be young, but she is fierce! Focused on climate change justice, she founded Zero Hour in 2017 to equip young people with the training and tools they need to battle climate change through grassroots activism. She has also led marches in Washington, DC, participated in protests, and testified before Congress about the impending perils of global warming. Her Instagram feed is one-part hard truths, one-part inspiration.
You may recognize Stephen Satterfield as the host of the acclaimed Netflix docuseries, High on the Hog. He's more than a foodie and culinary expert (as his series clearly demonstrates); he's also an activist for social justice, Black and indigenous rights, and is passionate about helping people develop a stronger connection with food and its origins. Satterfield's calm demeanor and inquisitiveness in HOTH translates to his Instagram account, where he shares lyrical writing and thoughts on systemic racism, intermixed with tantalizing photographs of food and beverages.
7. Jenny Ong
Jenny Ong began her influencer career as a fashion blogger, but eventually shifted her focus when faced with all the excess and waste perpetuated by the fashion industry. Today, she considers herself an "Earth Activist." She lives as sustainable a life as possible on her small plot of land by growing her own vegetables, raising chickens, and wearing recycled or upcycled clothing. Her Instagram posts are both beautiful and informative, and she often gives her followers practical tips about become a sustainably-minded, "hobby homesteader."
8. Alicia Garza
Along with Patrisse Cullors and Opal Tometi, Alicia Garza co-founded the Black Lives Matter movement in 2013, and she hasn't slowed down since! She has continued her work as an organizer and is also an acclaimed public speaker. Focused on empowering POC, she is the Principal of Black Futures Lab and runs a podcast called Lady Don't Take No. Garza uses her social media platforms to promote social justice, female empowerment, and Black rights activism (often through visually-interesting charts or memes!).
--
It's easy to feel discouraged, frustrated, or disheartened when logging into social media. Try curating your social feeds, so they're flooded with inspirational change-makers. Start with these eight shining examples, and go from there! You can reclaim social media, so it's an empowering tool, instead of an anxiety-inducing wasteland. Start choosing your influencers today!