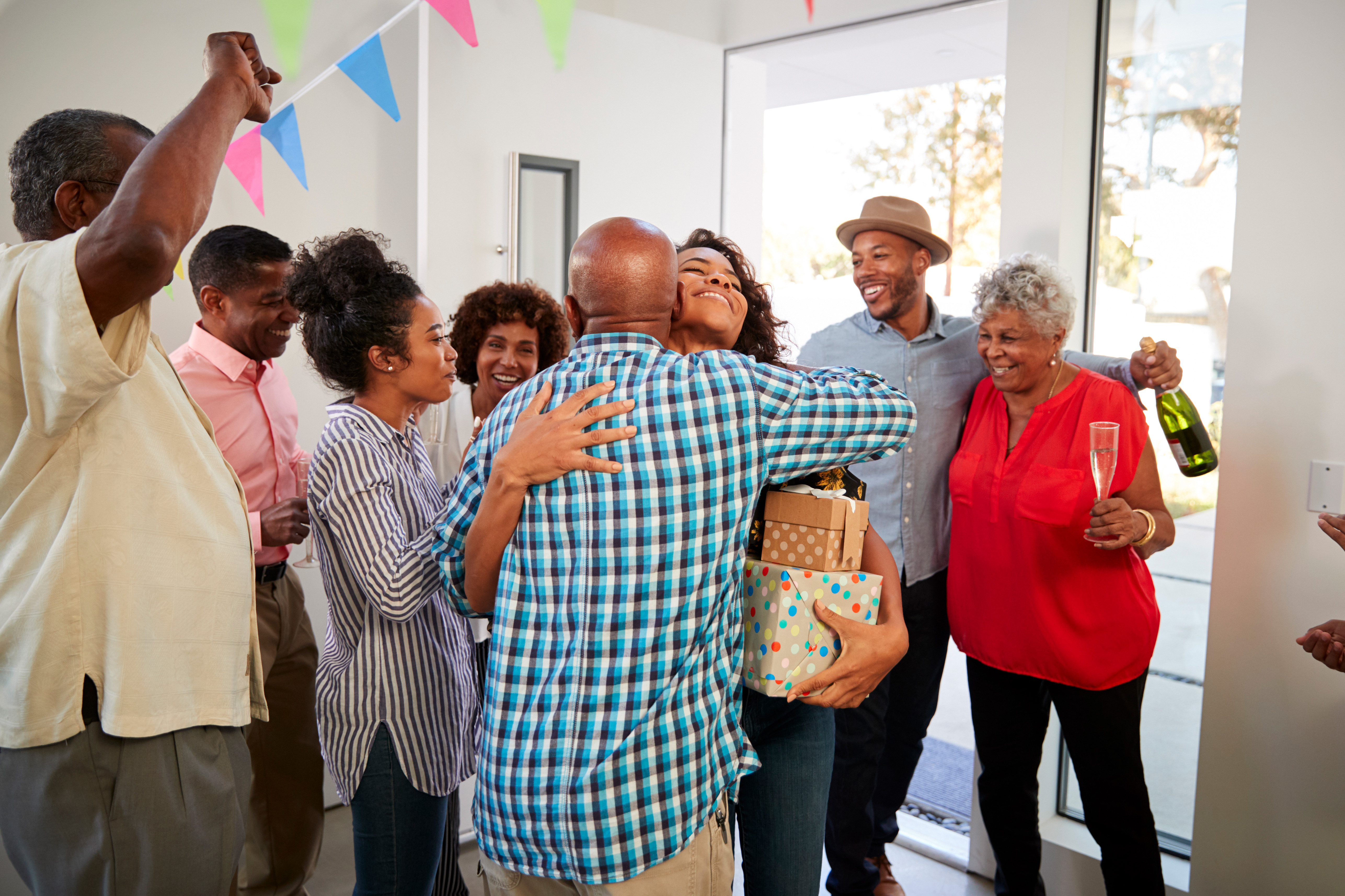 When considering what your unique purpose is in the world, it's essential to reach into your roots. Only YOU have lived YOUR story. Where you have come from has made you who you are, and in many ways, has positioned you to pursue a purpose that is meant for you. Before you look forward boldly into your Purposeful Hustle, one of my biggest pieces of advice is to look back. You may be surprised what you learn about yourself that helps you articulate what you think your purpose is. You may realize you have special skill sets or insights that have specifically prepared you to make the impact you want to have in the world.
My family roots have helped me find my purpose for a million reasons. My mixed race background is one of the of the simpler ways that my family identity has shaped my purpose. Growing up with a multicultural family and getting to hold all of these parts of me at the same time has made it easy for me to be fluid in different environments. I can adapt to different cultural norms because from an early age I have been critically aware that there isn't just one right way of doing something. Perhaps without even realizing it, my family developed a love for different cultures and languages within me.
Another part of my history that has helped me live in my purpose was my experience as a first generation college student. By encountering the challenges I did, I became aware of how many obstacles are out there for those seeking opportunities for higher learning. What my education meant for me and my family shows up as motivation in the work that I do every day.
Even something like my experience in law school contributes to my ability to pursue my purpose, despite the fact that I'm not even actively practicing law. I use my legal skills every day. They have shaped the way I think, the way I research and how I communicate, which in turn has lead me to my purpose.
It's funny how we compartmentalize our past and try to grow out of it rather than pulling it forward with us. There is so much we can take from the past versions of ourselves to help build a sense of purpose that will carry us into a more impactful future.
What sense of purpose have your roots gifted you with? Here are some things to think about and reflect on to see:
Where did you grow up?
What did you study?
Where have you been? Where have you lived? Where have you traveled?
What have you learned how to do?
What have you seen?
WHAT memories do you hold close? Why?
Who has been important to you?
How has what you've been exposed to molded you into the purposeful version of yourself that you are today?
As you're working on articulating your purpose, I encourage you to take some time to reflect on what brought you to this moment.
What roots have been cultivated that have allowed you to bloom here?