Leading with Inclusion: 6 Habits to Adopt This Year
January 5, 2023

Deanna Singh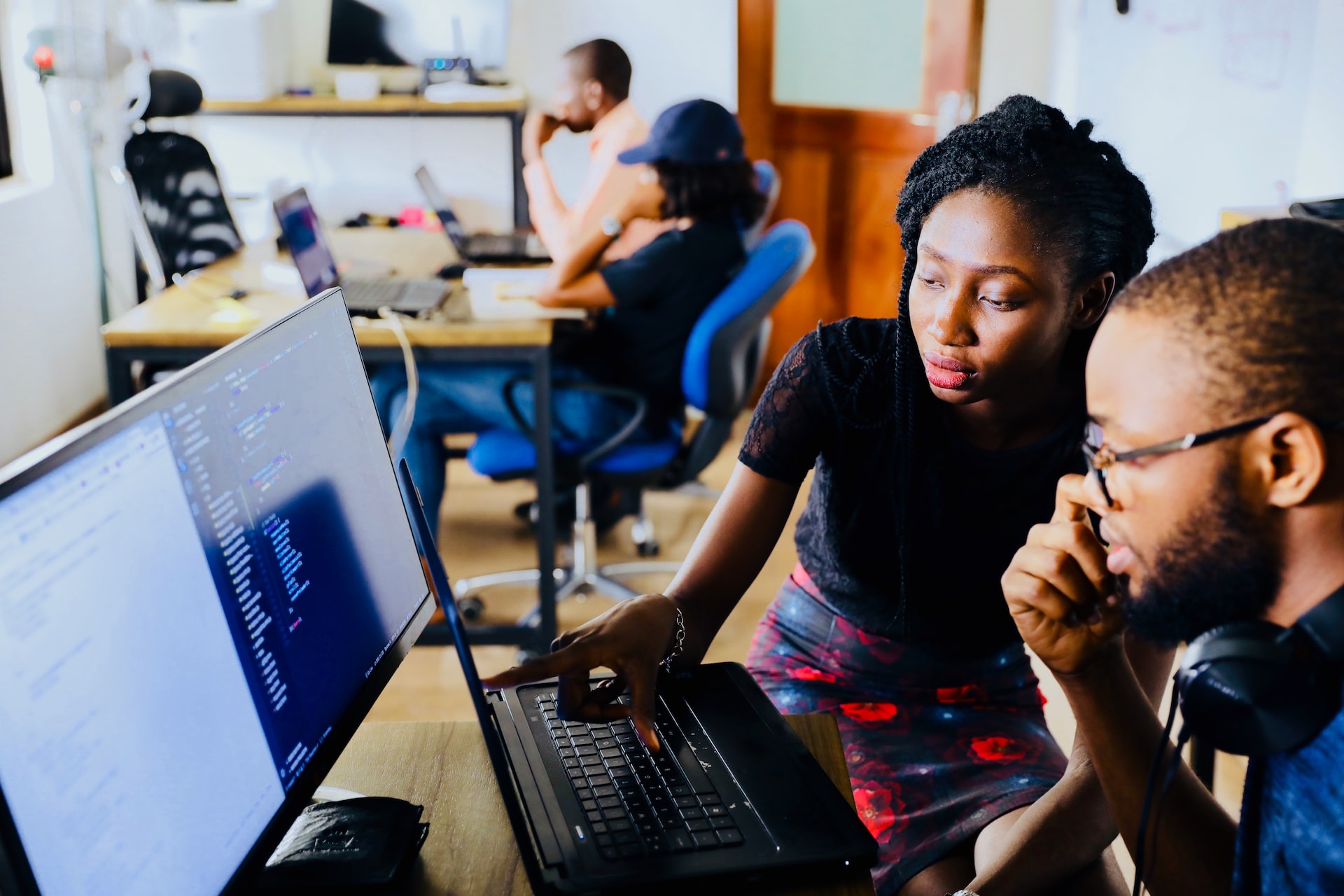 With workplaces just easing into the new calendar year, what better time to adopt new, productive habits? Your habits not only shape your daily life, they can have a ripple effect on those around you and can fundamentally change who you are. According to James Clear, author of Atomic Habits, "Every action you take is a vote for the type of person you wish to become."
Why not make this the year to improve your inclusivity practices and become a more welcoming leader?
Inclusive leaders tend to be successful leaders. When individuals feel respected and included in the workplace, their morale and productivity increase. Not only that, inclusivity opens the door to a wider range of perspectives and ideas, creating more robust projects and collaborations. Research shows that when diverse team members collaborate effectively, they engage in better problem-solving.
Clearly, inclusive leadership is a win for both the team and the organization, as a whole. Work to improve inclusivity in your workplace this year by practicing these 6 daily habits:
1. Get to Know Your Team Better.
Set aside intentional time to get to know your team better this year. Ask for feedback, inquire about their family or interests, hold regular social events, or make an effort to include each team member in group conversations. Small, positive interactions like these can go a long way in creating a sense of community. Just remember to respect others' privacy! If someone doesn't feel like divulging personal information, that's completely up to them.
2. Renew Your Inclusivity Commitment Daily.
Start your day with a commitment to uphold inclusivity in your organization. Remind yourself of the importance of diversity and inclusion, and visualize how inclusivity will help your team collaborate better and create more productive results. Don't underestimate the power of visualization! Neuroscience research has demonstrated that when you vividly picture something happening, you're more likely to achieve it.
3. Practice Active Listening.
Listen actively and believe what you hear. It is important to give people equal voice and attention, and that you pay attention to their thoughts, opinions, and ideas. Keep in mind that innovation happens when people are open to different perspectives and points of view.
4. Self-Educate.
Becoming an inclusive leader involves admitting that you don't know everything (no one does!). Be open to learning about different cultures and backgrounds, different lifestyles, and different ways of thinking. Read articles, watch videos, and have conversations with people from different backgrounds to better equip yourself to lead your team. One way to turn self-education into a daily habit is to commit to reading one relevant article (or reading one book chapter, or watching one short video) every morning.
Keep in mind: It is NOT up to underrepresented employees to educate you. This was not in their job description, and you should not ask it of them.
5. Create Opportunities for Dialogue.
Create spaces for individuals to share their thoughts and feelings without fear of judgement or retribution. Encourage everyone to get involved and to be brave enough to share their opinions without fear. Acknowledge the different perspectives and be open to change. Encourage constructive feedback and open dialogue between team members to foster a sense of understanding and mutual respect.
Keep in mind: Some people are willing to open up in team settings, but others are more comfortable delivering feedback in one-on-one meetings or even anonymous surveys. Know your team members, and figure out the best way to gather insights from them.
6. Take Action.
Make sure to follow up on your commitments by taking action in tangible ways. This could include things like mandating anti-bias training for all staff, ensuring each team member is treated fairly, and addressing any instances of harassment immediately. Supporting organizations and initiatives that focus on equality and inclusivity is another great way to demonstrate your commitment to creating a more equitable workplace.
--
By changing your daily habits, you can foster an inclusive culture that is productive, innovative and respectful of differences. Setting these habits into motion will take time and effort, but the outcome will be worth the effort.
Make this the year of inclusivity!