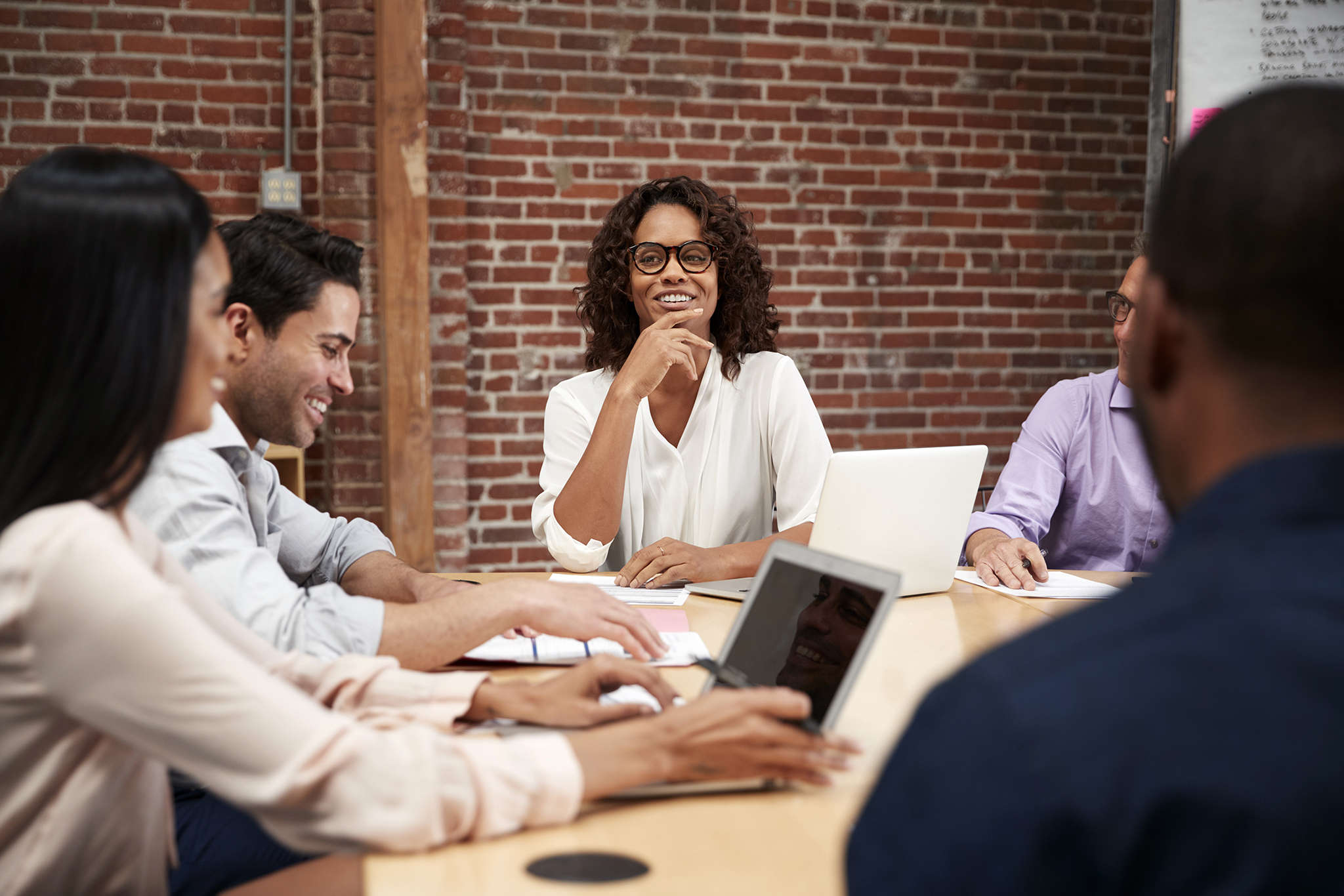 Leaders are not made because of parking spot signs, titles, paychecks, age or even experience. I have found that people who are living their Purposeful Hustle are leaders. When you are so passionate about making a positive change in the world and are taking steps to make it happen, that kind of energy is contagious.
Someone taking risks to walk boldly in their purpose shines as an example to everyone around. Witnessing that kind of hustle permits other people to live more fully in pursuit of something bigger than themselves, and that is the true definition of leadership.
THE "KINDNESS DIARIES"
For example, my family and I have been watching this show called "Kindness Diaries" lately. It is about a man who travels the world with no money, only depending on other people's kindness for food, shelter, and sustenance. It is about exploration, adventure, risk, and the generosity of the human heart. This man is driven by purpose, and to say that he is hustling is an understatement.
The show is excellent for my family: we love to travel and meet people, so it is totally our thing. I am surprised by how many people hear this man's purpose and want to join in and support him, reinforcing the idea that kindness is abundant in the world. It is fantastic to see how far he goes and remarkable to see the sacrifices of others that help him get there. He incites good deeds from people by sharing his mission and demonstrating his commitment to it.
Does he get rejected? YES. Of course. But does he keep going? Definitely. He is so dedicated to his purpose. And guess what, because he started this journey in pursuit of kindness, not only is he leading other people to have their adventures, but he is also leading them to be kinder. He felt this tug of purpose, he followed it, and now he's living in it and inviting others to come along with him.
it's contagious
Even though that is a TV show, and he may be an extreme example, that principle still rings true for anyone. We've all felt that feeling of being so affected by the authenticity and charisma of someone working toward something they believe in that we want to join in. It's contagious! That is why anyone who is living in their purpose is demonstrating leadership.

I can't tell you how many people come up after I talk and ask what they can do to help MY purpose come into fruition. They have just met me, and yet they are willing to offer to pour their time and resources into my goals. Now, I believe in my purpose, and I find it deeply gratifying that other people want to join, but I didn't do anything spectacular to awaken their hearts. I just shared my purpose and how I am LIVING it, and they wanted to join.
THAT ENERGY IS POWER
It takes hold of a room and fills people with inspiration, hope, and the motivation to take action. That is leadership in its purest form, and we each have it inside of us.